I am writing to invite you to take part in a consultation on the proposed federation of Greenleys Junior School and Langland School. A copy of the proposal is attached and the link to the proposal and the online response form is here: Consultation on a proposed federation of Greenleys Junior School and Langland School
Please use the online form on the web page to respond to the consultation.
The consultation starts today, 18 June 2018 and closes on 9 September 2018. Thank you for your participation.
Welcome…
On behalf of the children, staff and governors, I am delighted to welcome you to the Langland Community School website.
Team Langland is a happy, friendly and caring school with high expectations and aspirations for everyone. At Langland, we aspire to be an inspirational and exciting place of learning, where we can all 'be our best' within a supportive and kind community.
At Langland, 'We have belief in ourselves and each other on our journey of continuous learning.'
We achieve this by following our Community Code: Be our best: Be Safe, Be Responsible, Be Kind, Be Positive and by having a Growth Mindset.
The children and staff at Langland understand that their talents and abilities can be developed through effort, good teaching and perseverance. They know that not everyone is the same, but they believe that everyone can improve if they work hard and do their best.
We teach our children to continually try to have positive attitudes to learning; to improve their own personal best; to work hard and persevere and to view challenges and failures as opportunities to improve their learning and their skills.
We don't say…
Instead, at Langland, we say…

I give up.

It's good enough.

I'm not good at this?

This is too hard.

I can't do this.

My friend can do it.

Plan A didn't work.

I made a mistake.

I'll try a different way.

Is this my best?

How can I get better?

This might take me some time.

I can't do this…yet!

I will learn from my friend.

Good thing the alphabet has 25 other letters.

Mistakes help me to learn better.
We have high expectations for our children's learning and behaviour and we believe that by working together with families, that we can meet these expectations and 'be our best' for now and in the future.
We hope that you find our website informative and helpful and that it gives you a taster of Langland Community School. To arrange a visit, or enquire about information that you may not find on our website, please contact the school office on 01908 670712.
Miss Donna Christy
Headteacher
Langland Community School News
From Monday 9th April Aspens will be taking on Langland Community Schools catering. If you require more information, please see the office staff. Summer Term menu and log in details are available through the Parent tab.

If our school is closed due to severe weather conditions, you can sign up with the Milton Keynes School Closures Website and be kept up to date via text/email.
Further Articles »
Attendance for w/c 14th May 2018:
1st Chestnut 97.5%, 2nd Beech 96.7%, 3rd Ash 95.2%
Whole School: 93.3%
Our Community Code or Values focus this week is: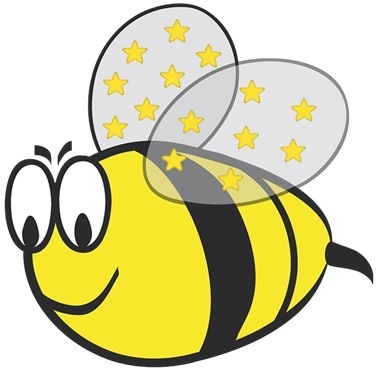 What can we achieve when we have self-belief?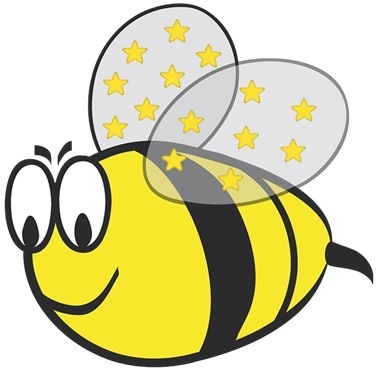 Latest School Events
INSET DAY

03

Sep

2018
BACK TO SCHOOL 8.40AM

04

Sep

2018
Be Our Best! …Be Kind …Be Safe …Be Responsible ...Be Positive