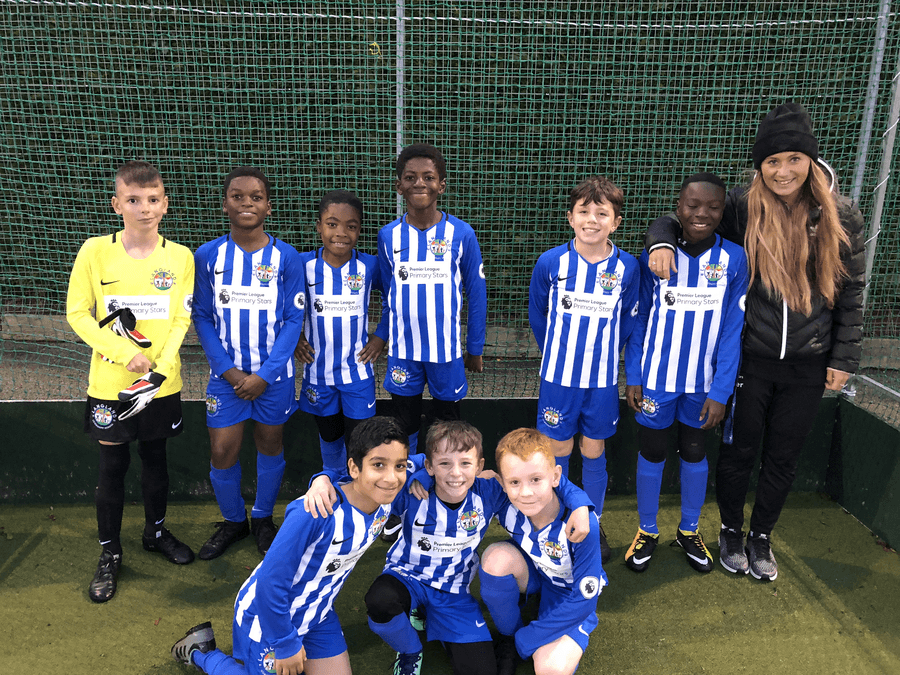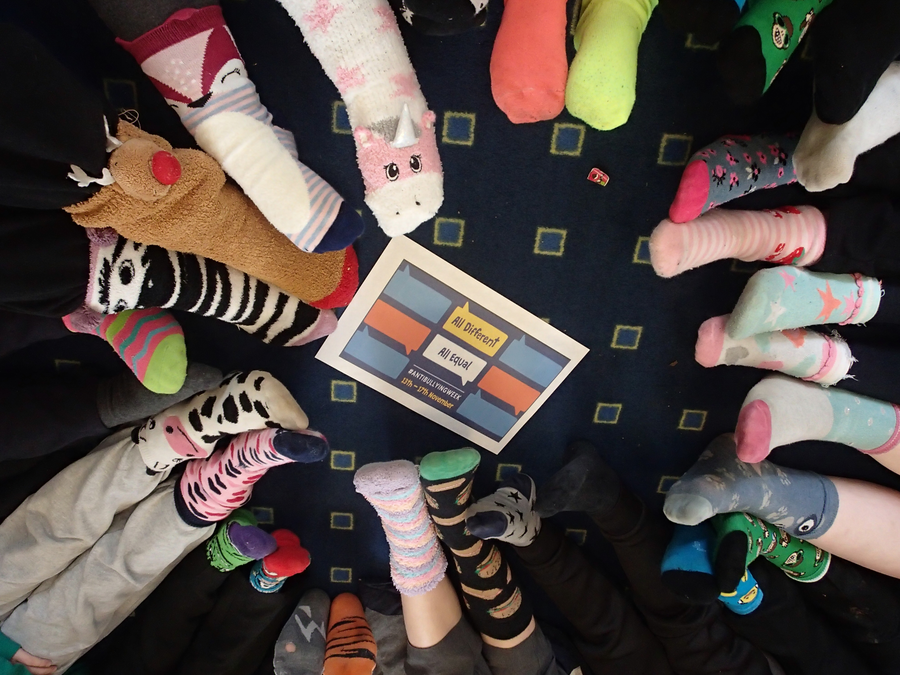 Autumn Term 2017.
The school choir taking part in a sponsored sing to raise money for a trip to O2. Langland's first successful Firework display.
MK50 BALLOON RELEASE 23RD JANUARY 2017
Michael Bracey (MK Corporate Director) visiting the school on 18th November 2016.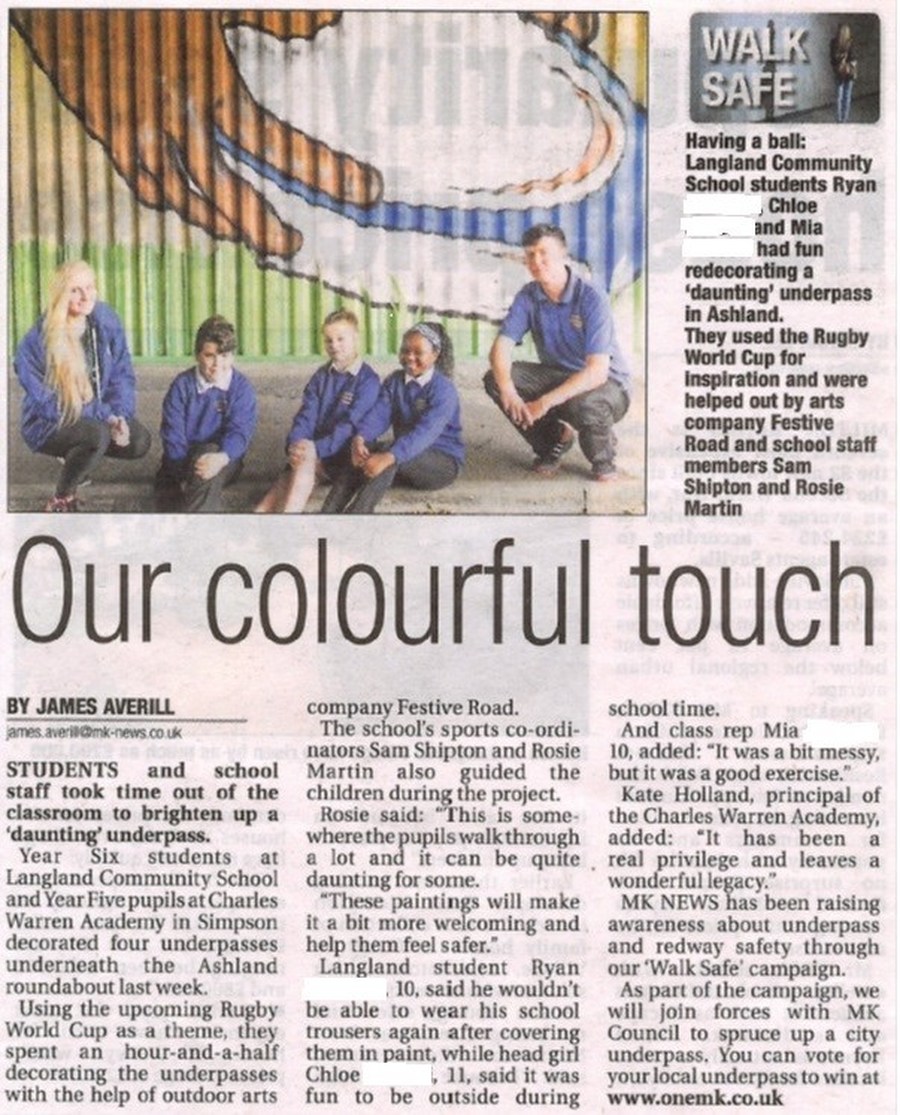 MKFM and the Doughnut Run with Krispy Kreme.
Year 6 Festive Road Mural Painting - Rugby World Cup