Notices
Please remember that PE is on a Wednesday and children must come into school in full PE kit.
Please make sure that all jumpers and cardigans are named as we have a lot of unclaimed ones floating about the classroom.
Monday 12th December - KS1 Nativity
Thank you to all those parents who attended the Phonics Parents Workshop on Tuesday! I hope it was useful :-)
Welcome to Amazing Ash!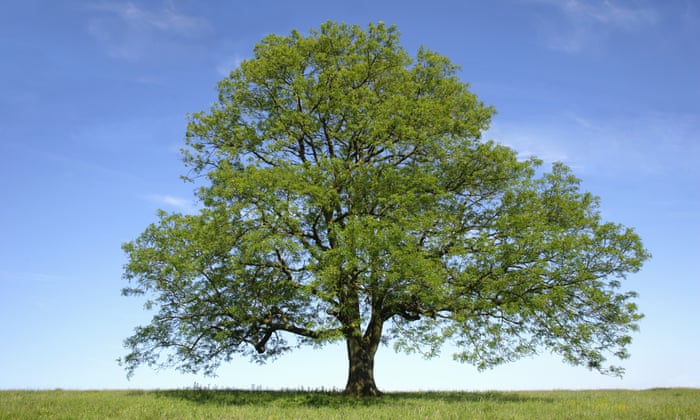 Here you will find some useful resources to support your child with their learning at home.
Please come and speak to me with any questions.
Year 1 Common Exception Words.pdf (words that the children should be able to read and spell by the end of Year 1)
Now here is what Year 1 have been getting up to...
Well done Year 1, another busy week completed!
This week has been a challenging week for some of our children with lots of us feeling unwell at times so well done to you all for your resilience and perseverance despite how you have felt and for those who had to stay at home, we hope you feel better and look forward to seeing you back in school on Monday.
In maths this week, the children have been continuing to use part whole models to support their understanding of addition and the relationships between numbers. We are using the language of part, whole, equals, same as, plus, add and more. We have also started to move from the ten frame to a number line and learning that when we are adding, we can place our finger on the first addend and jump along the number line to add more. Next week we are moving on to finding a part and learning all our number bonds to 10. You can support at home by practicing these number facts:
0+10 10+0
1+9 9+1
2+8 8+2
3+7 7+3
4+6 6+4
5+5
In English, we are beginning to innovate our model text of How To Catch a Star. We had a go at thinking of as many ways as we could to catch a star of our very own... we could climb a ladder, jump on a trampoline or even ask a giant! Next week we will begin to write down our ideas to create a new class version.
In Geography we looked at an aerial view of Netherfield and surrounding areas. We discussed what physical and human features we could identify from the map which the children were brilliant at.
The children were amazing at identifying the parts of the body in our Science lesson. Over the next few weeks we will be investigating our five senses and using lots of lovely activities to test each one.
Thank you to all the children for joining in with Children in Need on Friday from what they were wearing through to completing our sponsored challenge of how many jumps we can do in one minute. We raised a fabulous amount for such an important charity.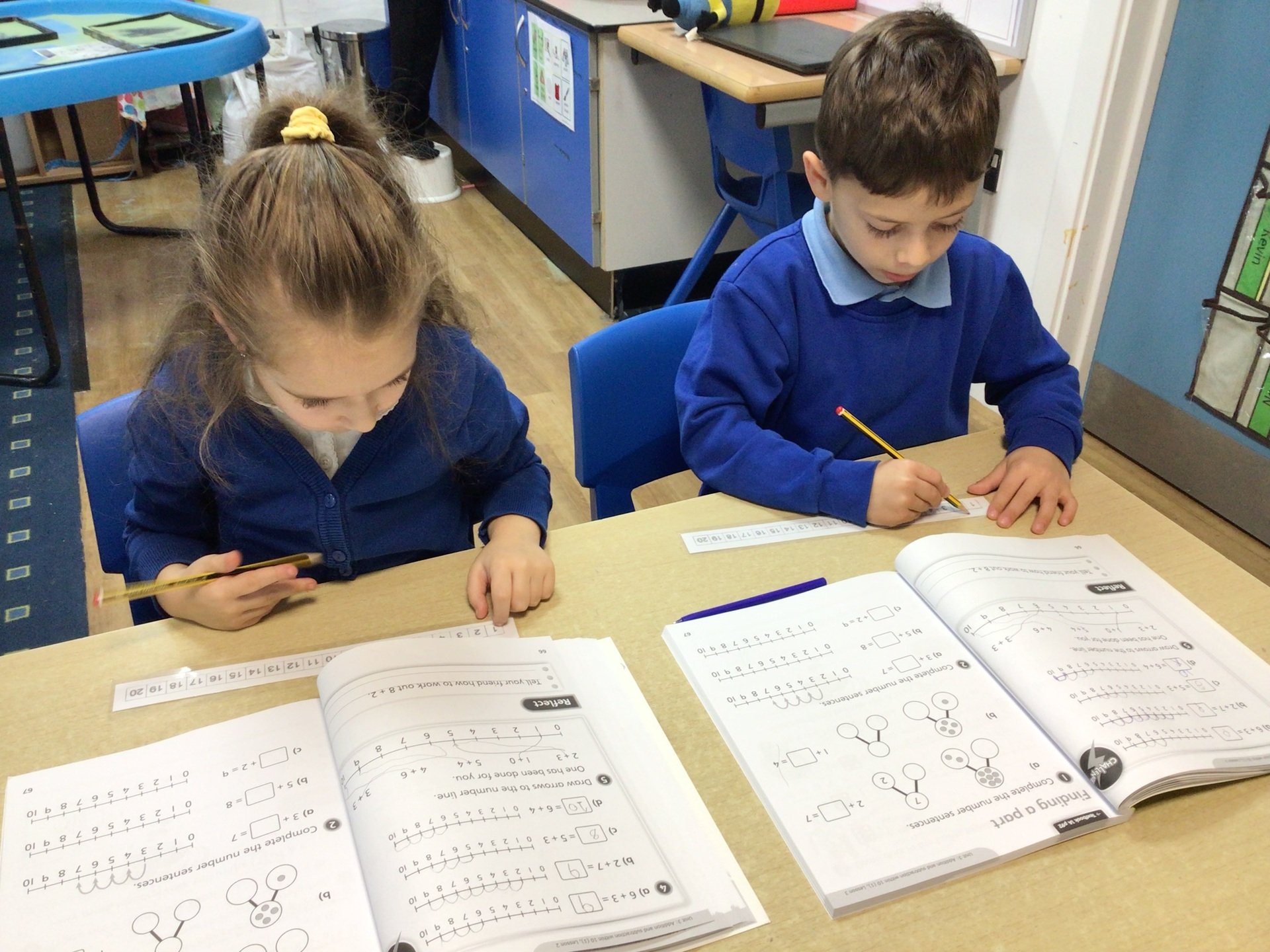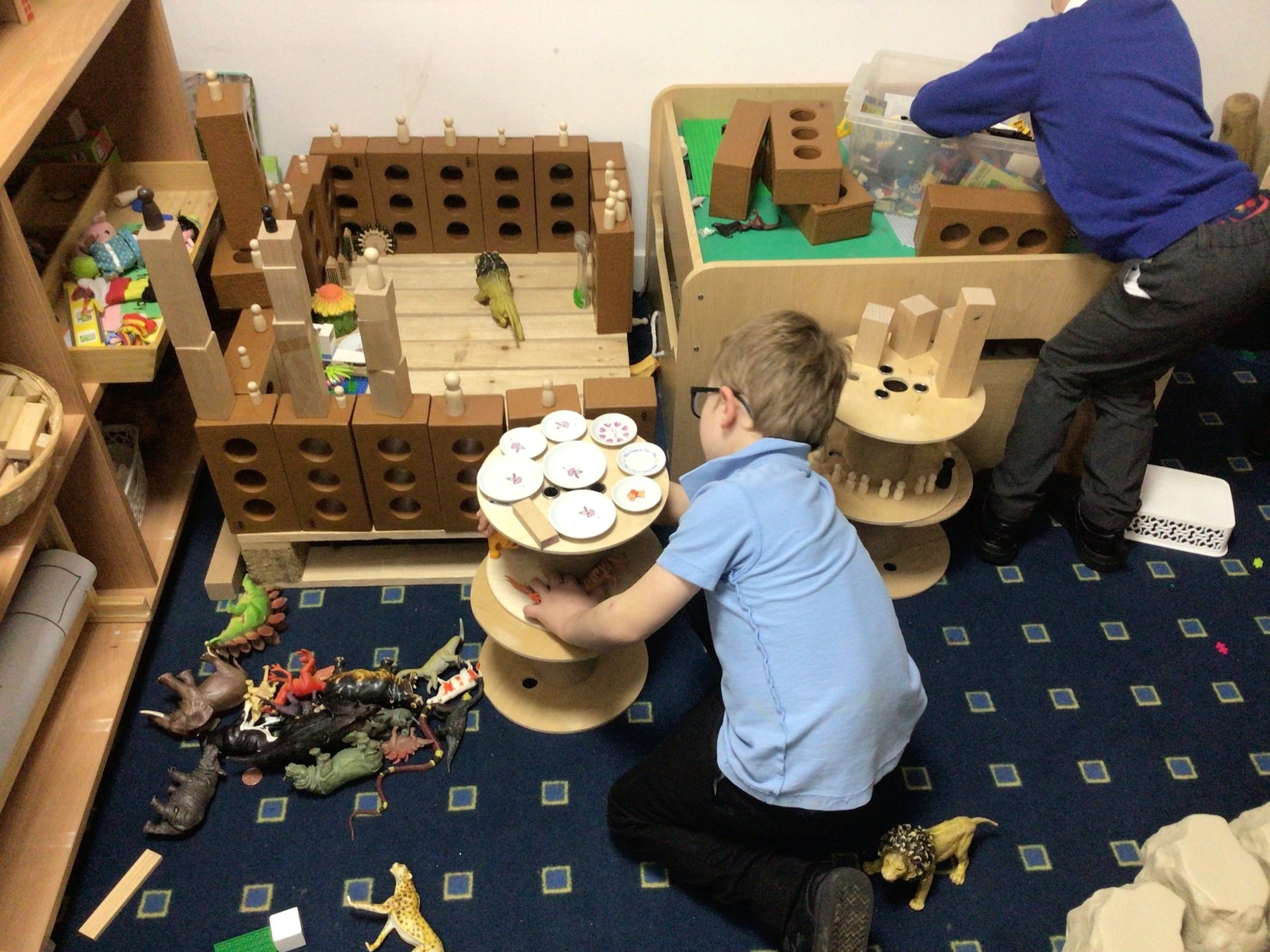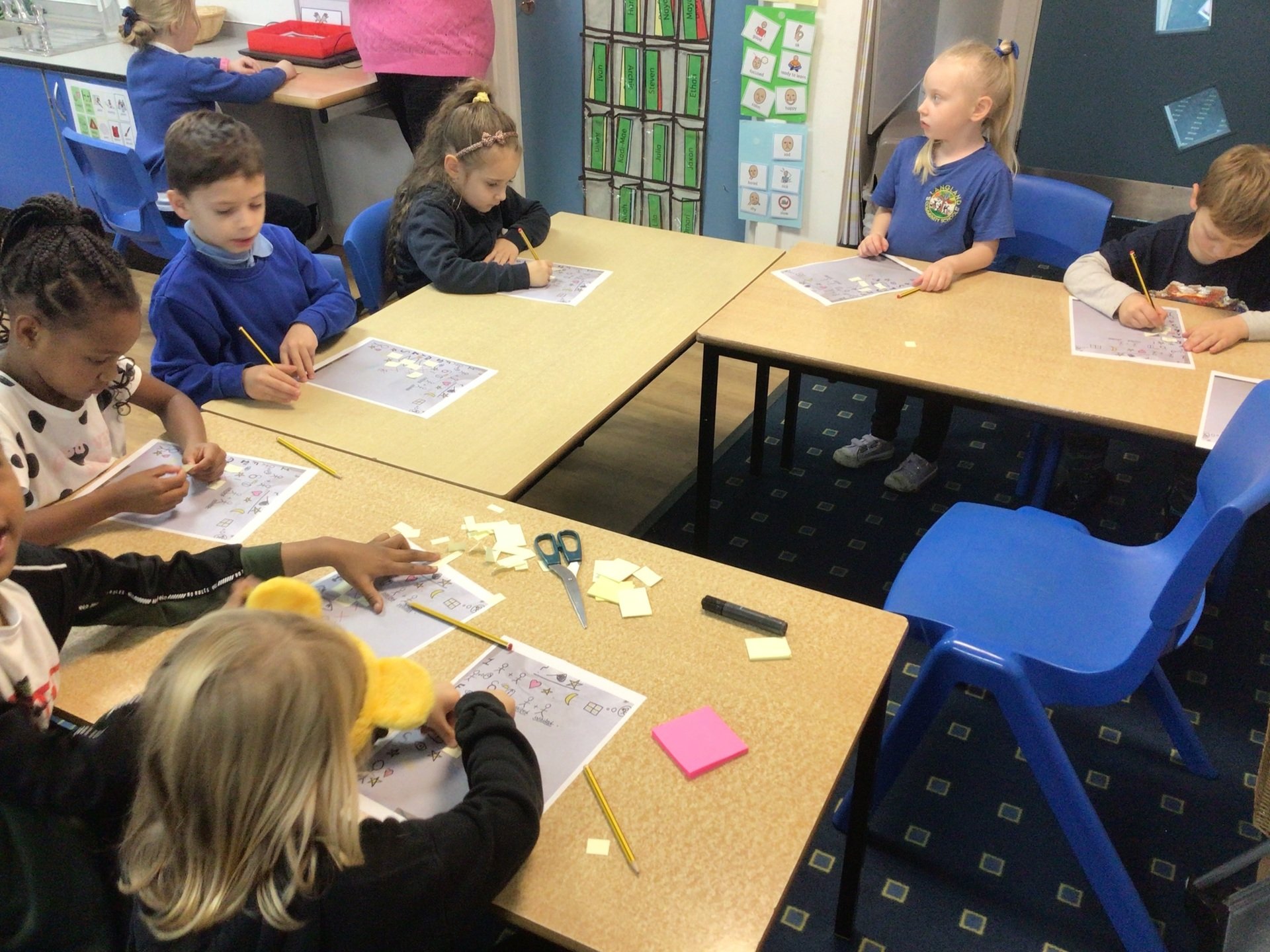 Well, what a week it has been! The children have worked so hard this week despite a few slight changes to their usual timetable. They have all grown in so much confidence with their writing and this week we completed our unit on How to Catch a Star in English, with an innovated class story. Each child has written their story and I am so impressed with the progress that they have all made in their writing using our everyday toolkit to guide them of capital letters, finger spaces, full stops and the ability to keep rechecking their sentences as they write them to make sure that they make sense to the reader. I can't wait to start our next unit and for them to keep showing off just how amazing they are!
We also started to learn our number bonds to ten this week which the children are just brilliant at. They are really starting to see and understand the relationship between numbers. Please continue to practise these key skills with the children using games such as 'ping pong' (you say ping, they say pong, you say a number such as '3' and they have to say the corresponding number to 10 so '7'). Being able to recall key facts quickly will really support your children moving forward. Please see they 'useful resources' tab for more suggestions :-)
In Science we have started to explore our 5 senses in more depth, beginning with our sense of smell. The children were invited to smell some different scents and tried to guess what each one was. We then made some smelly playdough which meant the classroom smelt like a spa!
In Geography the children are beginning to identify the difference between physical and human geography features... ask them to explain the differences to you! They are excellent at sorting places based on their geographical features.
Next week, we are going to begin practicing our nativity which is exciting and means Christmas is just around the corner! We will be sharing the roles with the children and most of them will have one or two lines to say. For these parts we will mostly practise in school however should your child come home with any lines then please encourage them to practise along with any song sheets we send home too.
Thank you Year 1 for another fantastic week!