Year 6
Take a look at what Year 6 has been doing so far this term.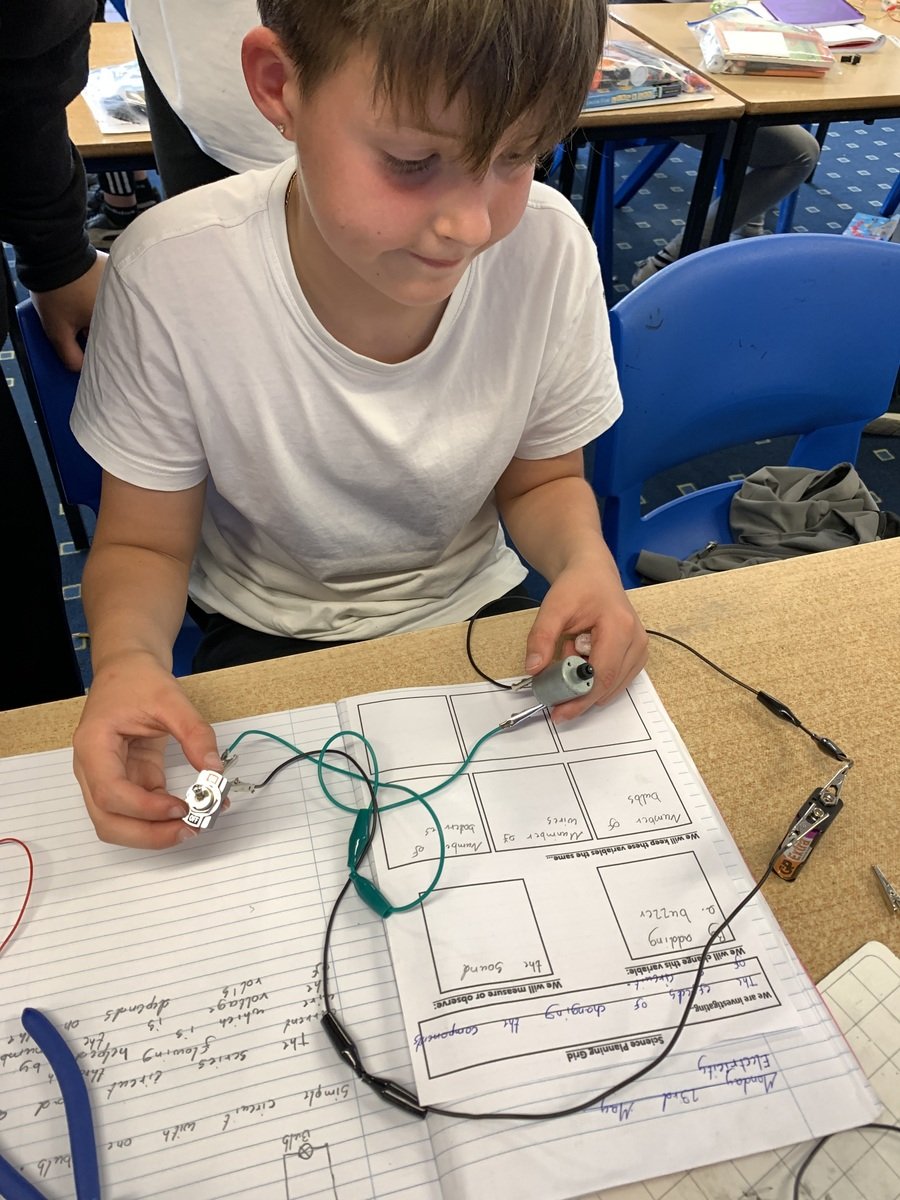 This week, we have been experimenting with electronic circuits. As part of our experiments, we predicted what would happen if we added an output, how we could compensate for any lack of power, and draw graphical representations of electrical circuits using industry-standard symbols.
It has been a pleasure to watch the children tackle this subject with so much confidence and with a sense of wonder and excitement.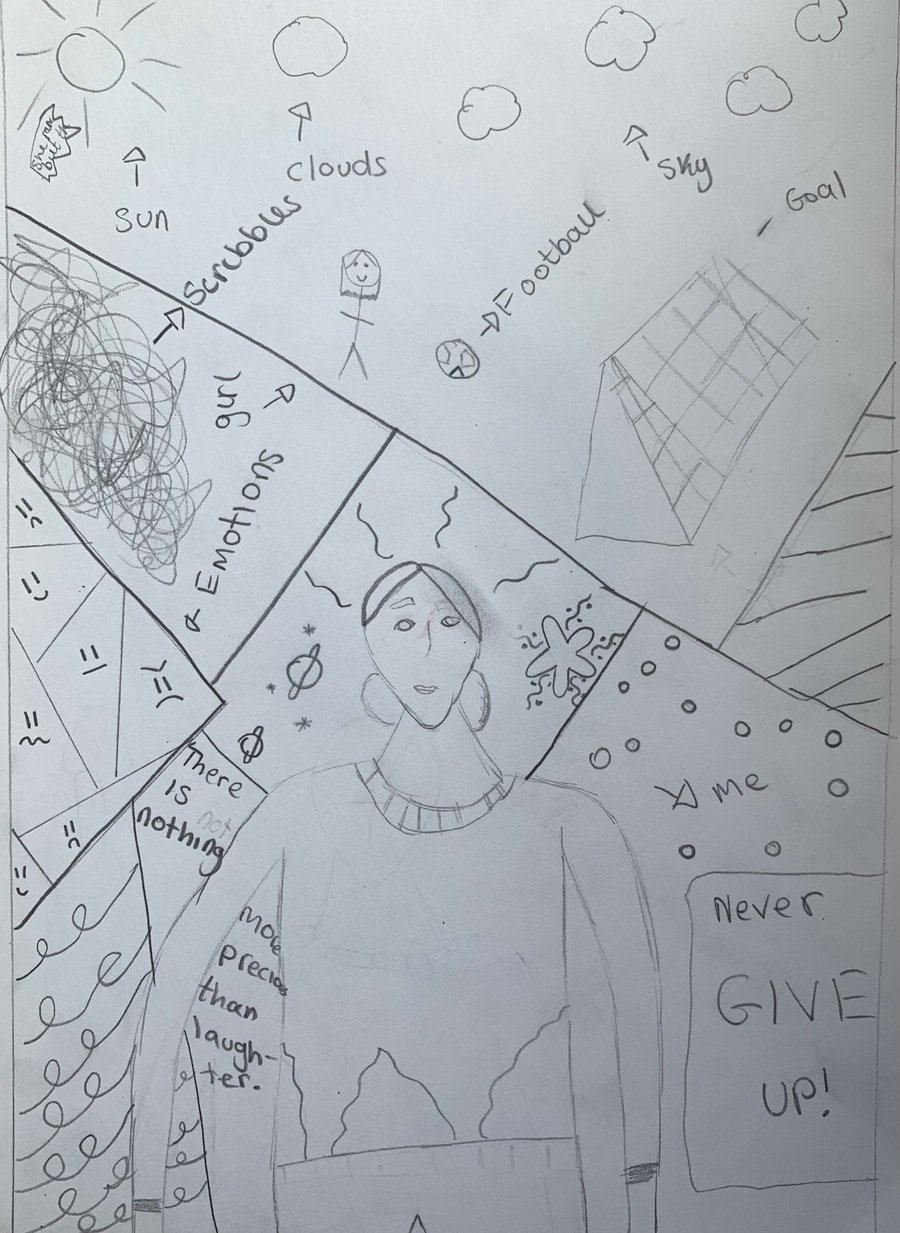 In Art, we have been looking at the work of Mexican painter, Frida Kahlo, known for her many portraits, self-portraits, and works inspired by the nature and artifacts of Mexico.
We have been planning portraits based on the examples that have inspired us. We have also taken a step-by-step approach to how to draw portraits, taking into consideration proportion and technique.
After working so hard during the SATs week, we have turned to using maths in more practical ways. We have looked at basic cupcake recipes and using our ratio skills, calculated the amount of ingredients needed to cook on a larger scale. We then used our online search skills to compare the price of ingredients at different supermarkets. We discovered that there was a vast difference in price between supermarkets – this allowed us to discuss the current economic climate. This has been an amazing learning journey for everyone and we can't wait to plan a shopping trip!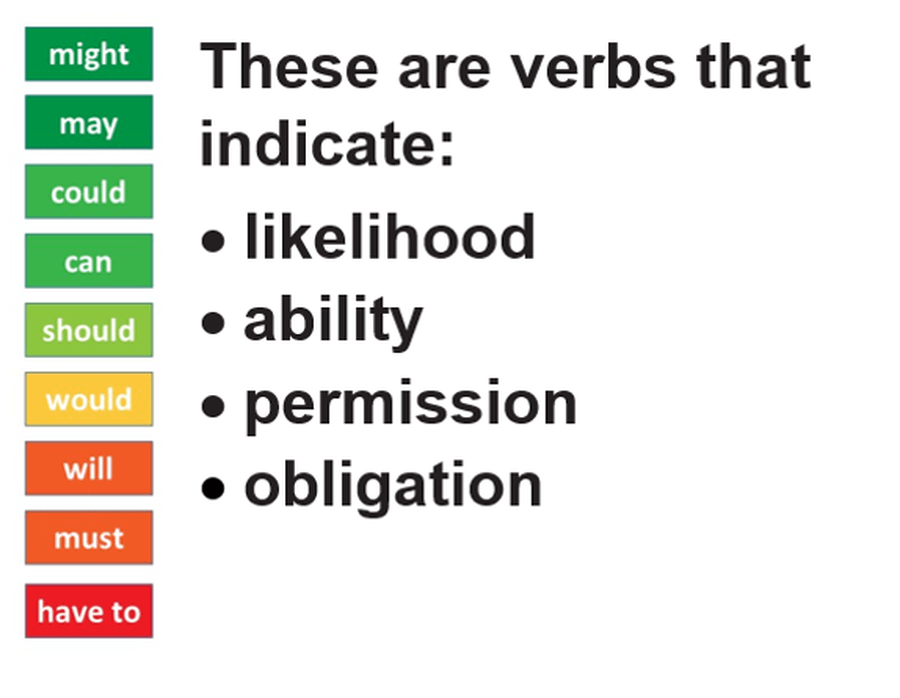 We have been learning about modal verbs. These are verbs that indicate likelihood, ability, permission and obligation.
Please visit BBC Bitesize to learn more.
Maths 4 Everyone This will allow children to choose the topic that they would like to practice.
Education Quizzes English There are plenty of English quizzes that will help you to understand grammar topics in more detail.
Education Quizzes Maths Again, there are numerous maths quizzes that will help you to understand all mathematical concepts in greater detail.