Over 33,000 class charts points awarded for outstanding learning behaviours...Term 1 and 2 winners are... 'David Attenborough House' with 10,852 points!
House Teams...
Our House names reflect the values that we hold dear at Langland. Inspirational figures who have achieved great things from humble beginnings. They have made major contributions to our society and remain key figures in our history. They each made their 'unique contribution' just like we encourage our children to do!
Each child is assigned a house (and a colour relating to the house) and throughout the year, children can achieve points for themselves and their team. This encourages children to work as part of #TeamLangland as well as individually.
House names: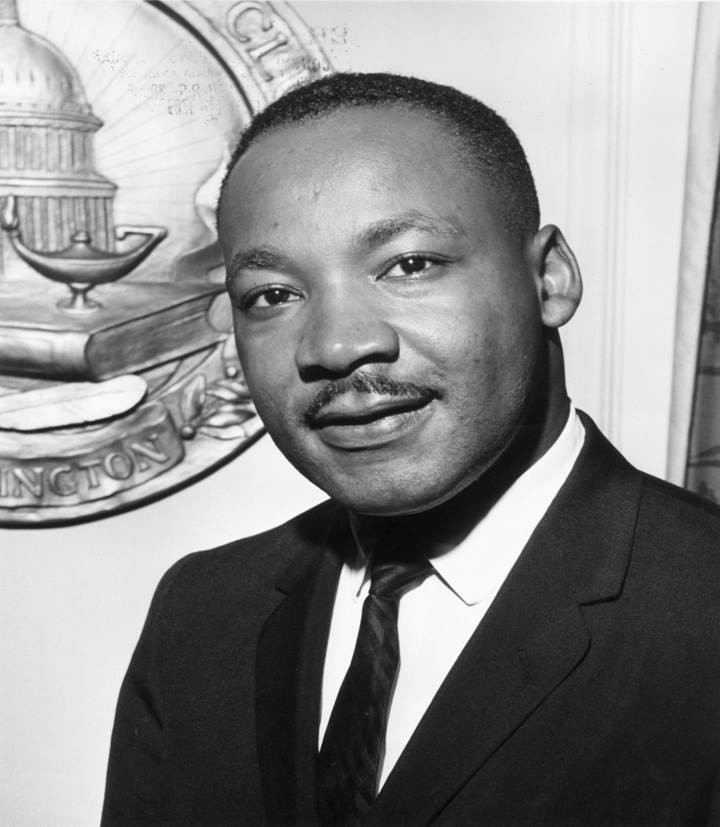 Martin Luther King (blue)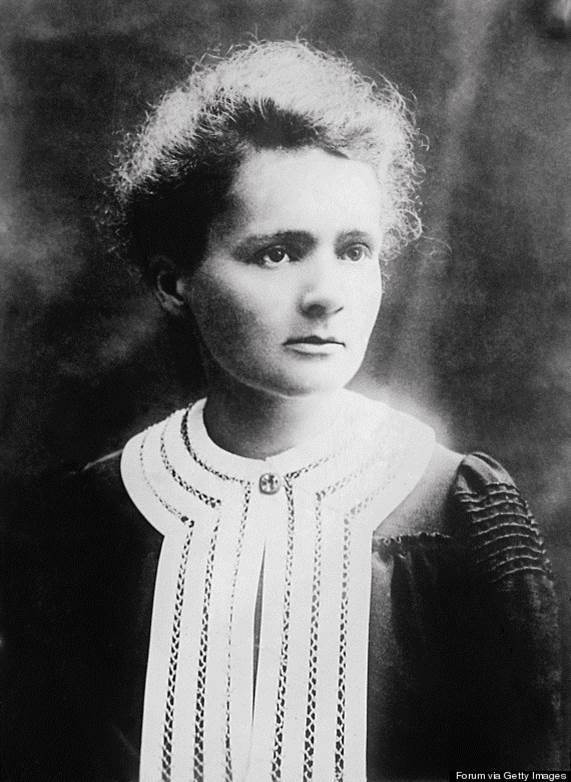 Marie Curie (red)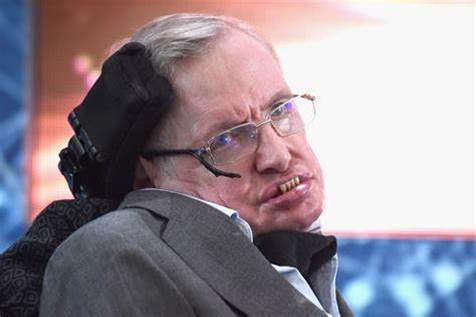 Stephen Hawking (yellow)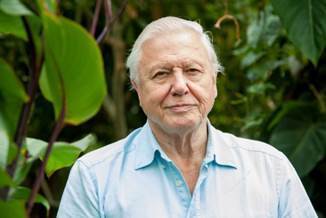 David Attenborough (green)