LCS North Star
At Langland Community School, our curriculum recognises the children's prior learning, experiences and typical gaps in knowledge. Our ambitious curriculum addresses these, particularly for the most disadvantaged and those with special educational needs, with some of our most vulnerable children receiving an enhanced nurture provision. We understand the importance of building on skills, knowledge and understanding and, as reflected by our Curriculum Statement, we promote that learning is lifelong and continuous. The curriculum is preparing our children for the next stage of their journey and provides enriching experiences, enabling them to know and remember more, and empowering and equipping them for today, tomorrow and the future. At Langland, we believe that children's well-being and their emotional, behavioural and social development are key to building well-rounded citizens, who lead successful lives. Therefore, at Langland PSHE is a core subject, interwoven throughout our Curriculum offer.
The National Curriculum is the learning framework which drives our broad curriculum and supports us to define our end points. To reflect our school's unique context and to ensure our children have the necessary skills, knowledge, understanding, self-belief and cultural capital - underpinning our curriculum is the Langland North Star.
#everychildconfidentintheiruniquecontribution #everychildareader #everychildawriter #everychildamathematicalthinker
The North Star guides our children to a clear end point and to a world of essential knowledge they need to become well contributing citizens. It benefits our children, particularly the disadvantaged, as it gives them the hands-on experiences needed to enable them to succeed.
Our curriculum is designed to repeatedly revisit and build upon key areas of learning to ensure that children's prior knowledge, skills and understanding are fully embedded. This approach benefits all pupils, particularly SEND children. Our Curriculum is intended to enhance the skills and knowledge of every child so they have a rich vocabulary, are academically fluent and therefore are able to make connections between concepts. To do this, we firstly immerse children into the learning experience, encourage and inspire them to innovate and then finally, provide them with opportunities to independently apply their skills and knowledge.

#everychildconfidentintheiruniquecontribution
Our children will leave our school:
with a developing knowledge of themselves and the world in which they live;

with well-developed social skills that enable them to contribute to their community;

understanding and using the power of words to unite people and resolve conflict;

able to keep themselves safe, recognise and manage their feelings;

able to form positive relationships, respectful of others;

with high expectations, confident to challenge themselves.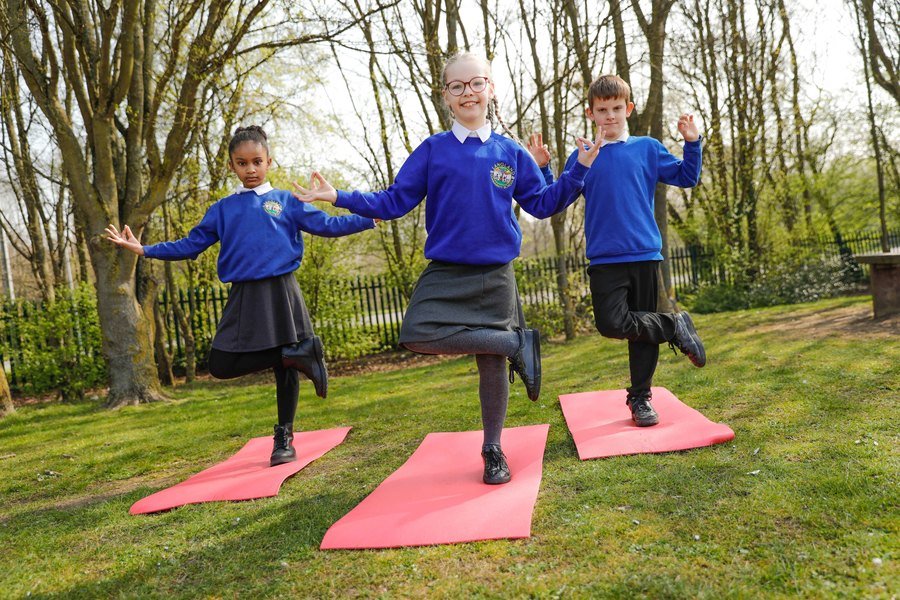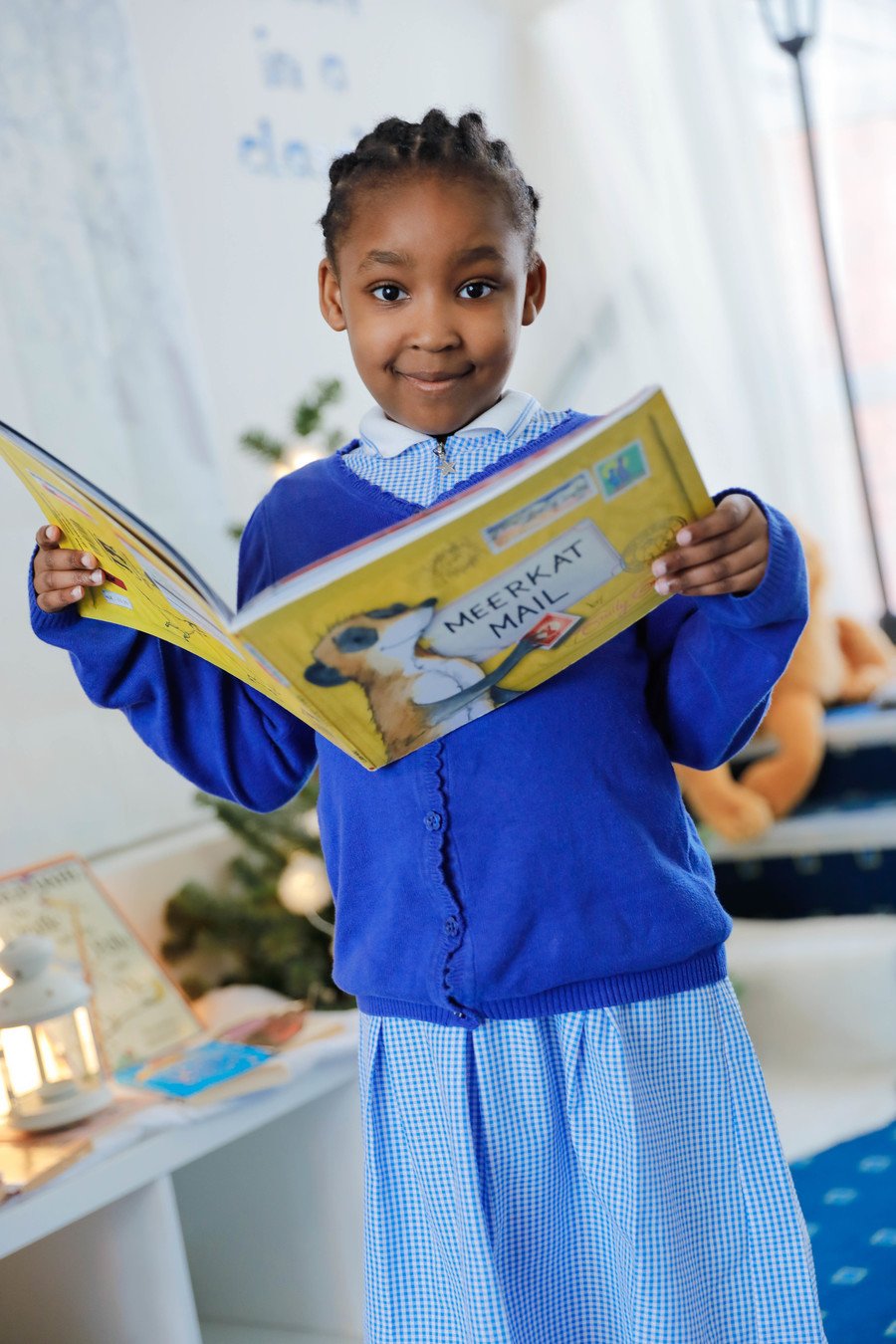 #everychildareader
Our children will leave our school:
with a love of reading – a desire to read to themselves and others for pleasure and to inform;

able to read fluently and effortlessly;

able to understand and appreciate the views and ideas of others;

with their vocabulary expanded and their curiosity and imagination ignited;

enthusiastic to gain knowledge that builds on what they already know.
#everychildawriter
Our children will leave our school:
with a strong, positive sense of themselves as writers;
with a desire to write which meets the needs of their reader;
inspired to draw upon their own experiences;
able to write legibly, fluently and accurately;
able to form, articulate and communicate their ideas in a well organised way.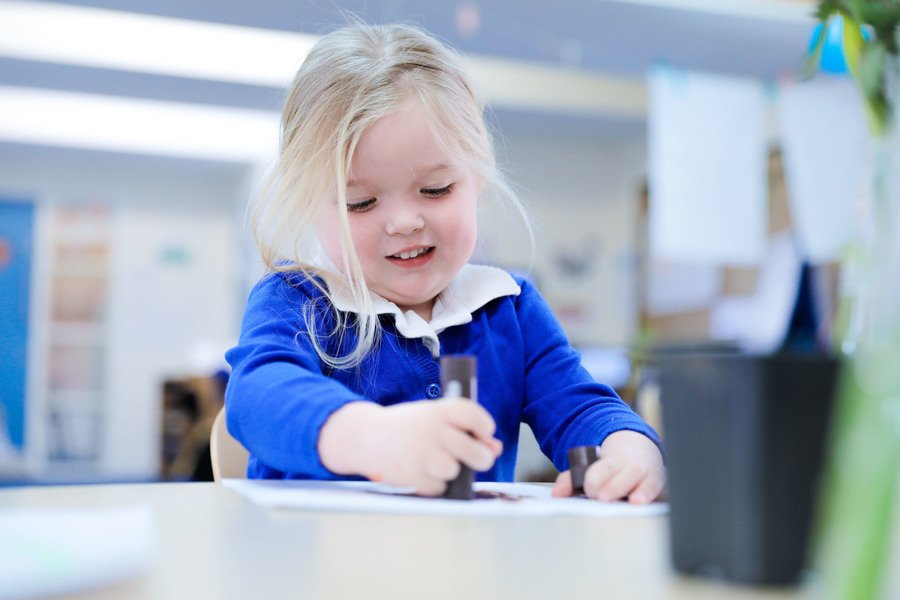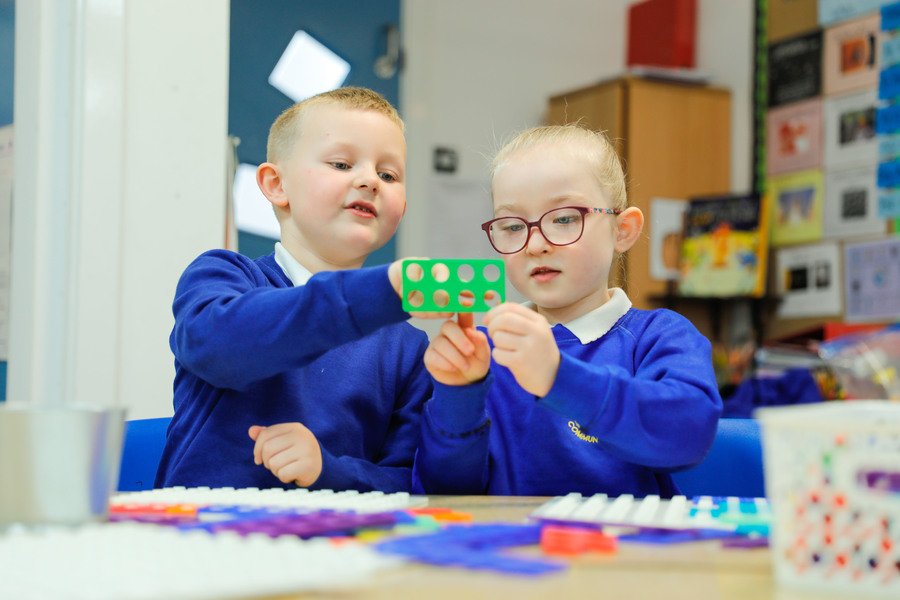 #everychildamathematicalthinker
Our children will leave our school:
with a strong sense of the power of mathematics to influence the world around them;
as a creative thinker, able to reason and solve mathematical problems in a range of contexts within and beyond the school day;
being fluent in the fundamentals of mathematics;
able to connect mathematical ideas fluently, accurately and rapidly;
able to enthusiastically and confidently use and apply their mathematical knowledge and skills.