Rules
Be READY Be RESPECTFUL Be SAFE
At Langland Community School, we follow the three simple rules above to help us all, 'Be Our Best'.
Rules are everywhere in society...at home, on the road, in the work place, swimming pools. The classroom is a society of people and rules help provide structure and security. . Therefore, there must be rules to guide the behaviour and attitudes of our children to help them be great citizens now and in the future. Following our simple and easy to remember rules, helps create an environment where the children feel safe and are able to learn and flourish.
'Ready'
Ready for learning, ready to listen, ready to go to lunch etc.
'Respectful'
Showing respect to their peers, to adults, to their environment, to themselves.
'Safe'
Safe in their learning environment, safe with the people around them, safe in the activities they take part in, keeping themselves safe.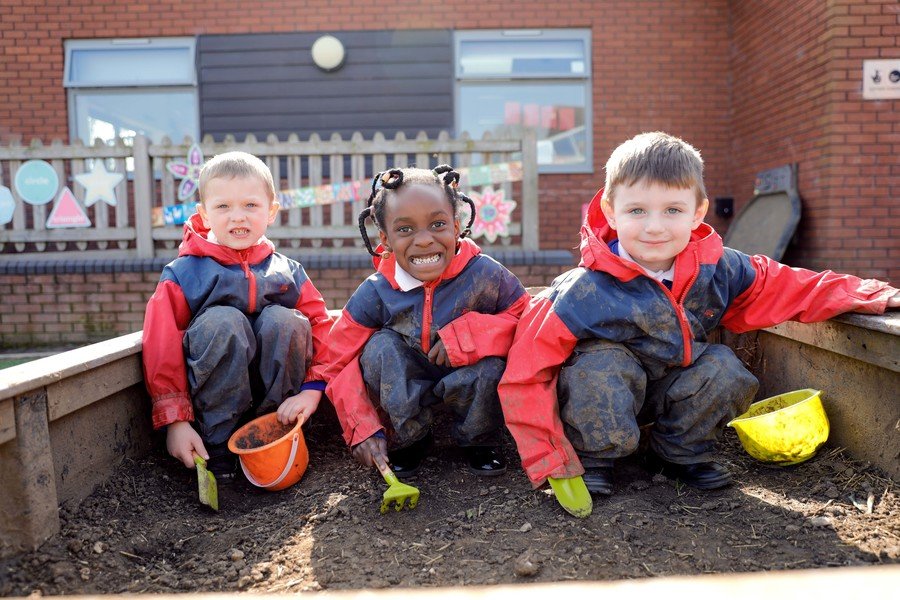 The Langland Way
Our school rules: Be Ready, Be Respectful, Be Safe
Be Ready…
We arrive at school on time every day – be a HERO
We get to our lessons on time
We are smart and proud, wearing our uniform with pride and having the right clothes for PE
We make sure we have the right equipment for all lessons
We take an active part in school life, showing curiosity, courage and resilience
We want to do well and are ambitious in all we do – Be Our Best!
Be Respectful…
We always listen to adults and our peers when they are talking
We always follow adult instructions
We are considerate, polite and show good manners to everyone
We respect difference and know that we are all equal
We look after our equipment and share it
We line up and sit sensibly in and around our school, and tidy up after ourselves
We are calm and orderly walking around the school
We are honest and always tell the truth
Be Safe…
We follow instructions – first time, every time
We stand up to bullying of any kind and tell an adult
We are calm and orderly walking around the school
We know who to go to for help and support
We stay safe online and outside of school
We follow 'The Langland Way'
We are always Safe, we are always Ready, we are always Respectful!