Early Reading/Phonics
Learning to read is one of the most important skills your child will learn at our school. The reason is, everything else depends on it! Due to this, reading is a core part of our curriculum, and our aim is for every child to be a reader!
We want your child to love reading, and to want to read for themselves. Through our curriculum, we ensure all children develop a love of books as well as simply learning to read.
At Langland, we use the phonics program Read Write Inc (RWI) to support us to achieve this.
Nursery
In Acorn Class, your child's emerging reading skills will develop through:
-improving their listening skills to discriminate sounds,
-learning to orally blend through Fred Talk games
-introducing your child to the picture cards and set 1 sounds.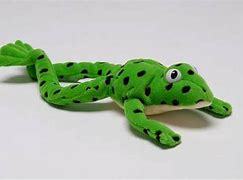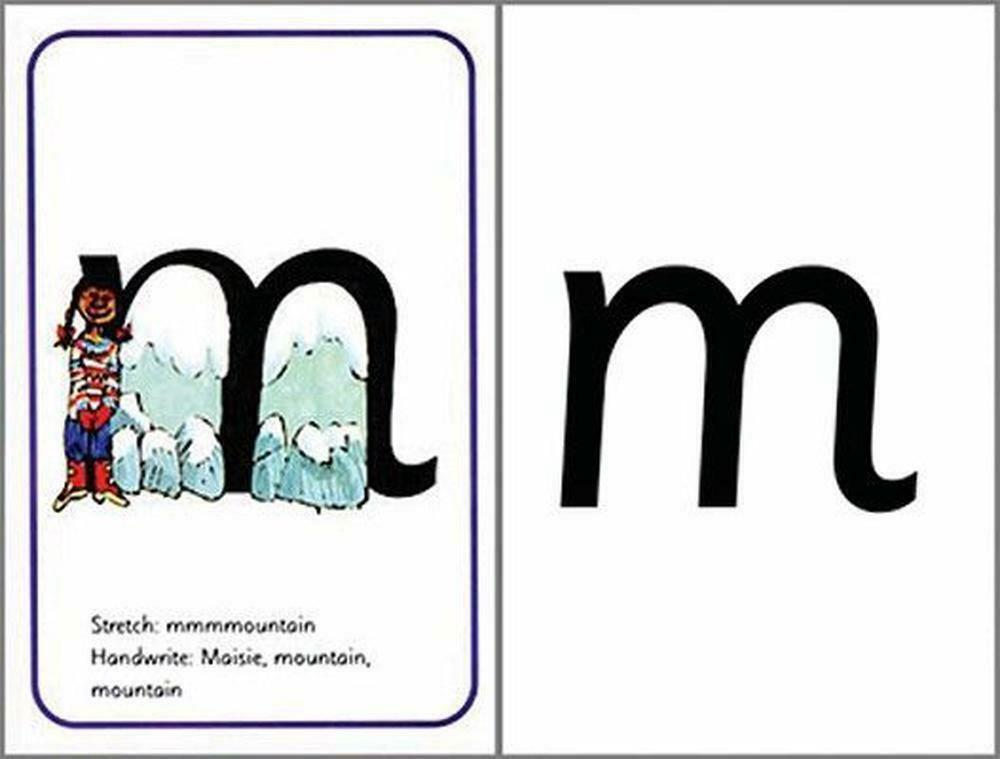 Reception
In Maple Class (Reception), your child will learn how to 'read' the sounds in words and how these sounds can be written down. This is essential for reading, but it also helps children learn to spell. We teach the children simple ways of remembering these sounds and letters through illustrations, rhymes and reviewing the sounds daily.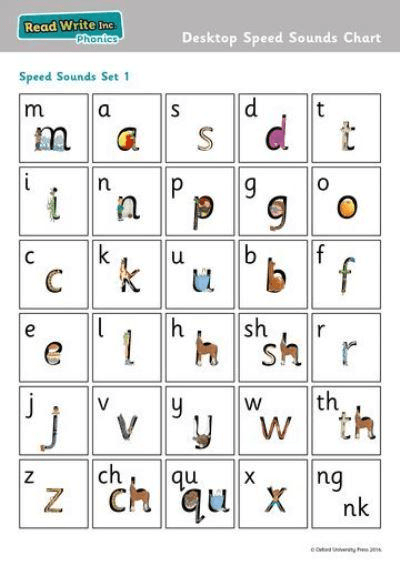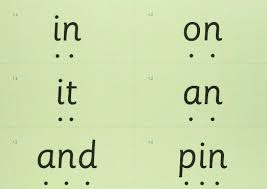 The children also practice reading (and spelling) what we call 'tricky words', such as 'once,' 'have,' 'said' and 'where'.
The children practise their reading with books that match the phonics and the 'tricky words' they know. They start believing that they can read and this does wonders for their confidence.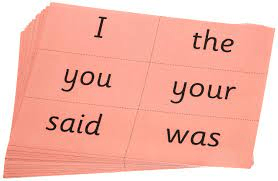 Key Stage 1
RWI carries on through to Key Stage 1 where the children will continue to learn to read and write 44+ sounds and corresponding letters. In addition to this, they will develop their reading further by, 'holding a sentence' and completing comprehension activities whilst moving through the different coloured levels (Ditty, Red, Green, Purple, Pink, Orange, Yellow, Blue and Grey).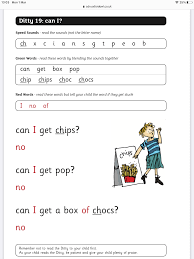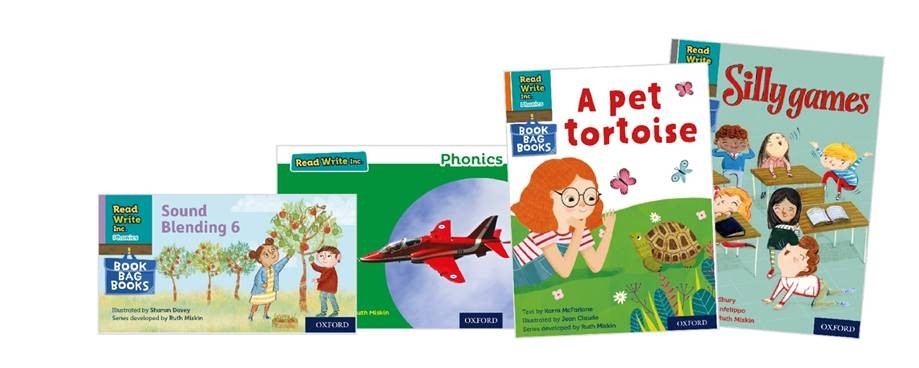 We use regular assessments to track our children's progress in reading and use this information to decide what reading group they should be in. Your child will work with children who are at the same reading level as them. Children will move to a different group as they make progress. Some children who require additional support will receive 1:1 tuition with one of our skilled reading teachers.
Phonics Screening Check
In the summer term, our children in Year 1 will complete the phonics screening check. This is not a formal test, but a way for teachers to ensure that children are making sufficient progress with their phonics skills to read words, and that they are on track to become fluent readers who can enjoy reading for pleasure and for learning. The children will have the chance to practise this throughout the year and be very familiar with it. If children do not pass the test in Year 1, they will repeat it in Year 2.
Key Stage 2
In Key Stage 2, RWI is used as an intervention for those children who still need further support in developing their phonological skills to support their reading.
Reading at Home
Reading books will differ according to the level your child is working at.
Children who are working on recognising Set 1 sounds will take home their sounds and green words to practise alongside a picture book where they will tell a story using the pictures only. As children learn to blend, they may also bring home a sound blending book and/or a "Ditty a day"
Children who are reading red, green, purple, pink and orange books will change their books every 3 days.
Children who are reading at yellow, blue and grey level will have their books changed every 5 days.
All children will bring home a paper version of the story they have read in school so it is a familiar text and one which they should be reading fluently. In addition to this, they will also bring home a matching RWI "Book Bag Book". This story will build upon the knowledge and word reading your child has worked on during lessons and then it will challenge them a bit more. It is essential that these books are looked after and returned in order for their reading teacher to issue the new book.