Early Years Curriculum
We follow a statutory framework known as...
The Early Years Foundation Stage (EYFS) curriculum.
The first chapter of your child's education at school begins here and includes children aged between 3-5 years. During these years of the Foundation Stage, a carefully integrated programme of learning is provided which covers seven key areas:
Personal, Social and Emotional Development
Communication and Language
Physical Development
Literacy
Mathematics
Understanding the World
Expressive Arts and Design

Three of these areas are known as the "Prime Areas" and these are: Personal, Social and Emotional Development, Communication and Language and Physical Development.



Personal, Social and Emotional Development

In this area, we help children to:

develop a positive sense of themselves, and others;
form positive relationships; learn how to respect others;
develop social skills; manage their feelings;
understand appropriate group behaviour;
develop confidence in their own abilities.

At Langland, we use Jigsaw to develop our PSED skills. This programme is used in Berry and Maple class and the children continue to use this throughout their time at the school.
Communication and Language
This vital area of development focuses on providing the children with a rich tapestry of learning experiences that develop their language abilities, confidence and skills. For children, developing language is all about having the confidence to try and express themselves along with the patience to listen to others in a wide range of different situations.
At our school, we encourage communication and language in everything we do. We build in Talking Partners throughout the day to encourage speaking and listening skills and also use carpet times to develop this further.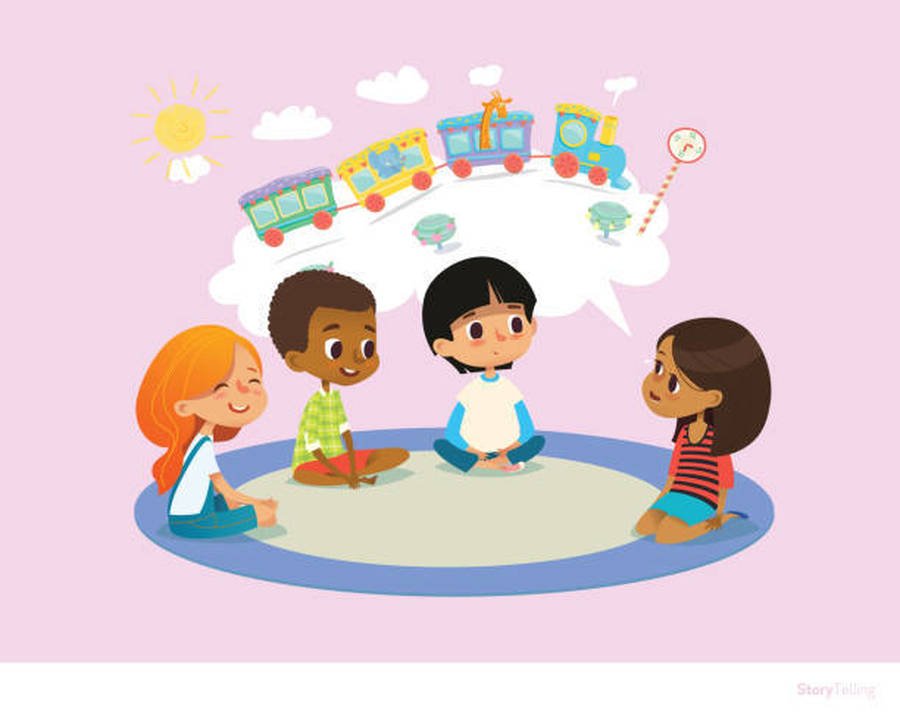 Physical Development
Staff provide all sorts of exciting opportunities for the children to be active, interactive and energetic. Healthy choices in relation to food and the importance of lifelong physical activity as part of a person's all-round well-being are also taught.
Children also have structured PE sessions delivered by our PE teacher to develop co-ordination, balance and gross motor skills.
Many activities offered to the children daily are aimed at developing their fine motor skills such as; using manipulatives, tweezers, threading, using playdough, drawing, writing gluing and using construction toys to build and balance.
Literacy
Children learn sounds and how to form letters and begin to write words, they are also exposed to a wide range of stories and texts, This area is planned to encourage and support children to link sounds and letters together whilst acknowledging that all children develop at their own pace. Children have opportunities to develop their skills in reading and writing.
At Langland, we use RWI to teach our children how to read and write. We also use Talk for Writing to expose children to a wide range of stories and texts.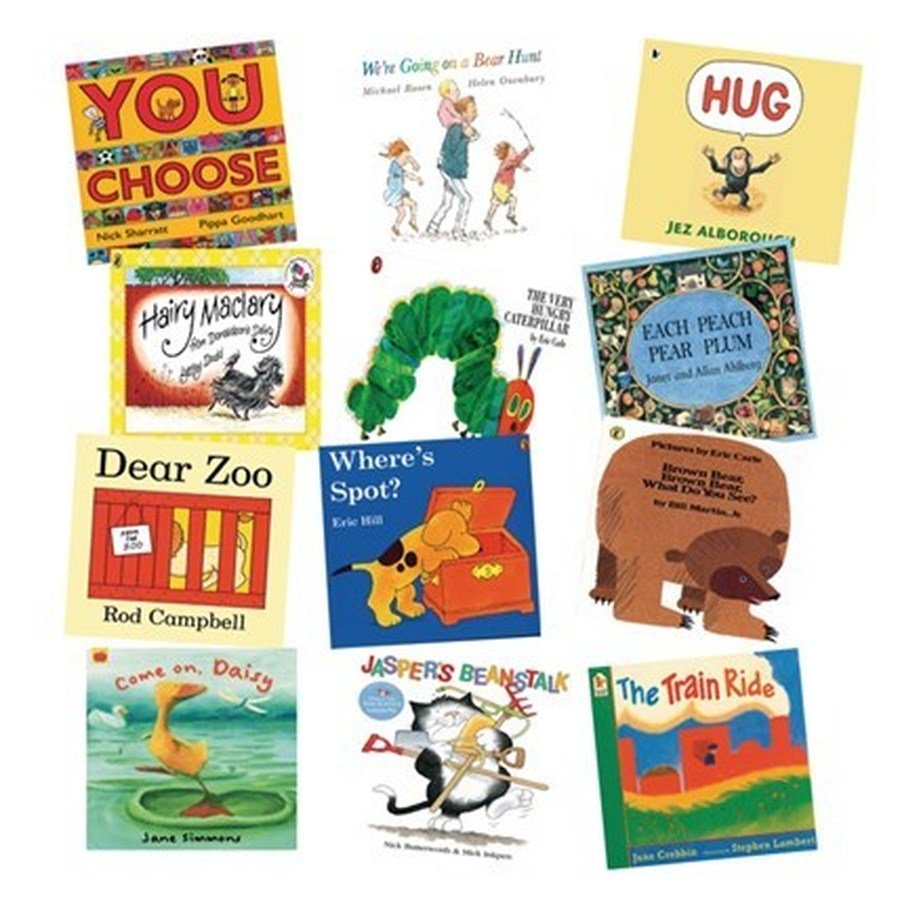 Mathematics
At our school, we use Power Maths to teach our children mathematics. Through this, children enjoy solving problems and the learning we invite them to take part in within mathematics provides all sorts of stimulating opportunities to develop and improve their thinking and reasoning skills. Your child will learn how to subitise, one to one correspondence, the composition of numbers, number bonds to 10, measure, counting forwards and backwards and many other key mathematical skills.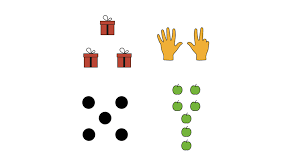 Understanding the World
Opportunities to explore, observe and find out about people, places, technology and the environment is a key aspect of learning in this area.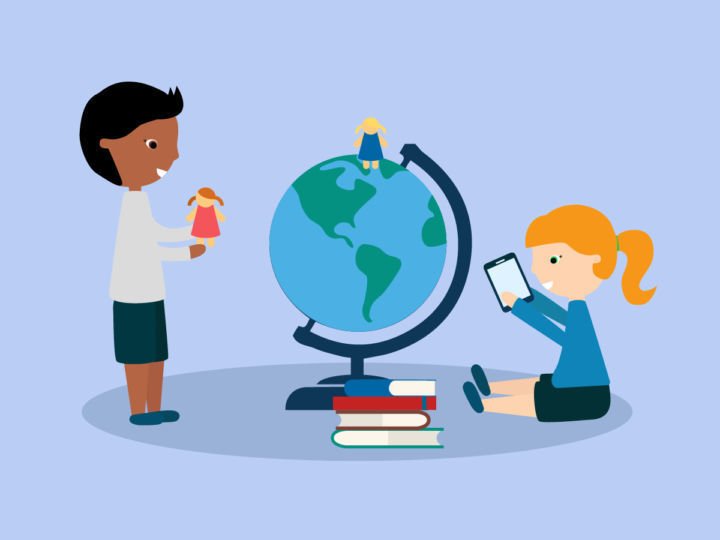 Expressive Arts and Design
This area of the curriculum provides children with opportunities to share ideas, thoughts and feelings through exciting activities in art, music, movement, dance, role-play, and design and technology.