Year 5
Welcome to Remarkable Rowan Class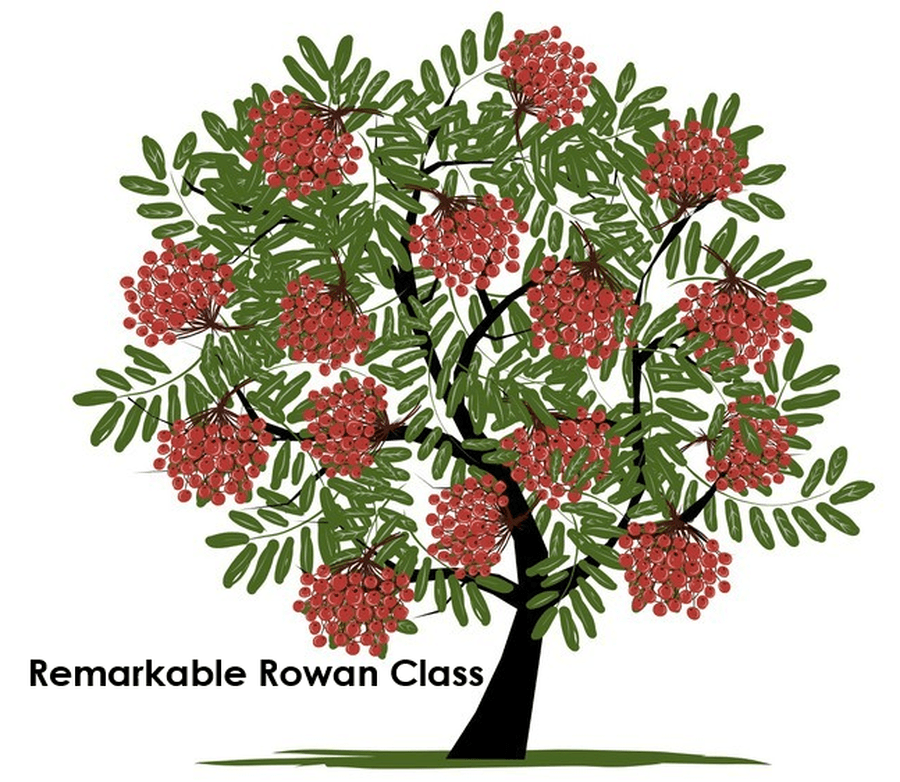 Class Attendance this week
96.2% - What a fantastic improvement this week!! We were able to hit over 96% and will receive our hot chocolates on Monday at Break Time. Keep up the hard work and 22/27 children were able to put a golden ticket into the box ready for the end of term draw.
Weekly notices
Swimming is on Fridays - please bring your swimming costume with you in the morning
Homework is collected and marked every Friday
Spelling tests are every Friday

Please remember to read everyday at home so that you can move up the reading rocket and to practise time tables on TT Rockstars

By the end of term - Year 6 Caldecotte Trip letters need to be handed in ready for the deposit instalment. Please can you hand these in to me or the office as soon as you can! Alternatively, please feel free to ask for a new letter if you have lost/haven't received one. Many thanks!
Let's take a look at our learning journey throughout the term...