Year 5
Take a look at what Year 5 have been doing so far this term.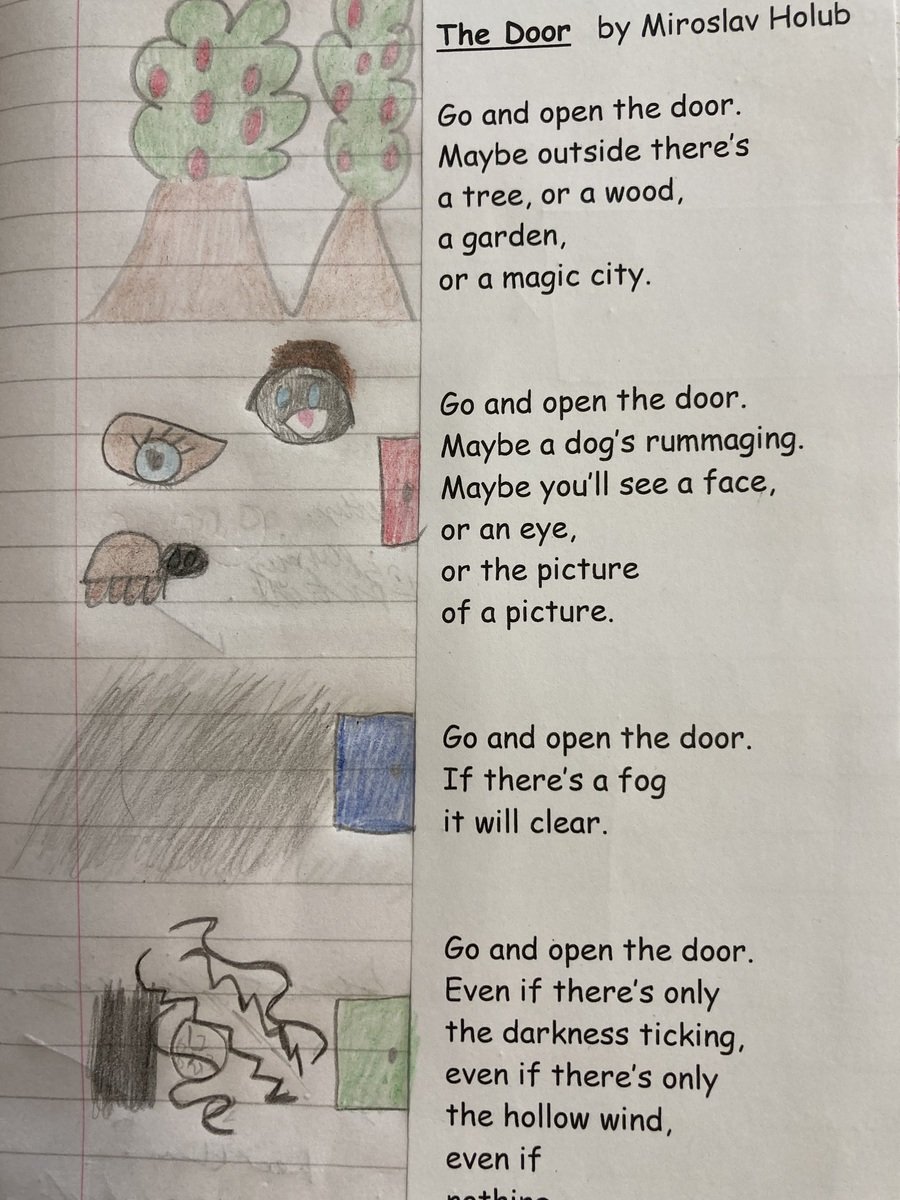 In Talk for Reading, Year 5 have enjoyed reading and deepening their understanding of the poem, The Door by Miroslav Holub.
We have thought carefully about:



what images the poem creates in our minds;




what the vocabulary means literally and metaphorically;




what are the main themes of the poem;




what might be behind another doors.



We decided that the main theme of the poem was seeing change for the possibilities and opportunities it could bring. Have a listen below and see if you agree....

We have thought about what we might find behind our doors:
...a jungle of joy (Reggie) ...a forbidden dimension (Toby) ...the whispering wind (Lily) ....a star-filled galaxy (Alishbah)

We look forward to creating our own versions of this poem to share with you next week!
In Art this week we have explored the properties of clay by freely handling and manipulating it. We have learnt the difference between the terms decorative and functional. We have used coiling to construct functional vessels. Next week we will use Ancient Greek pottery as inspiration for our work.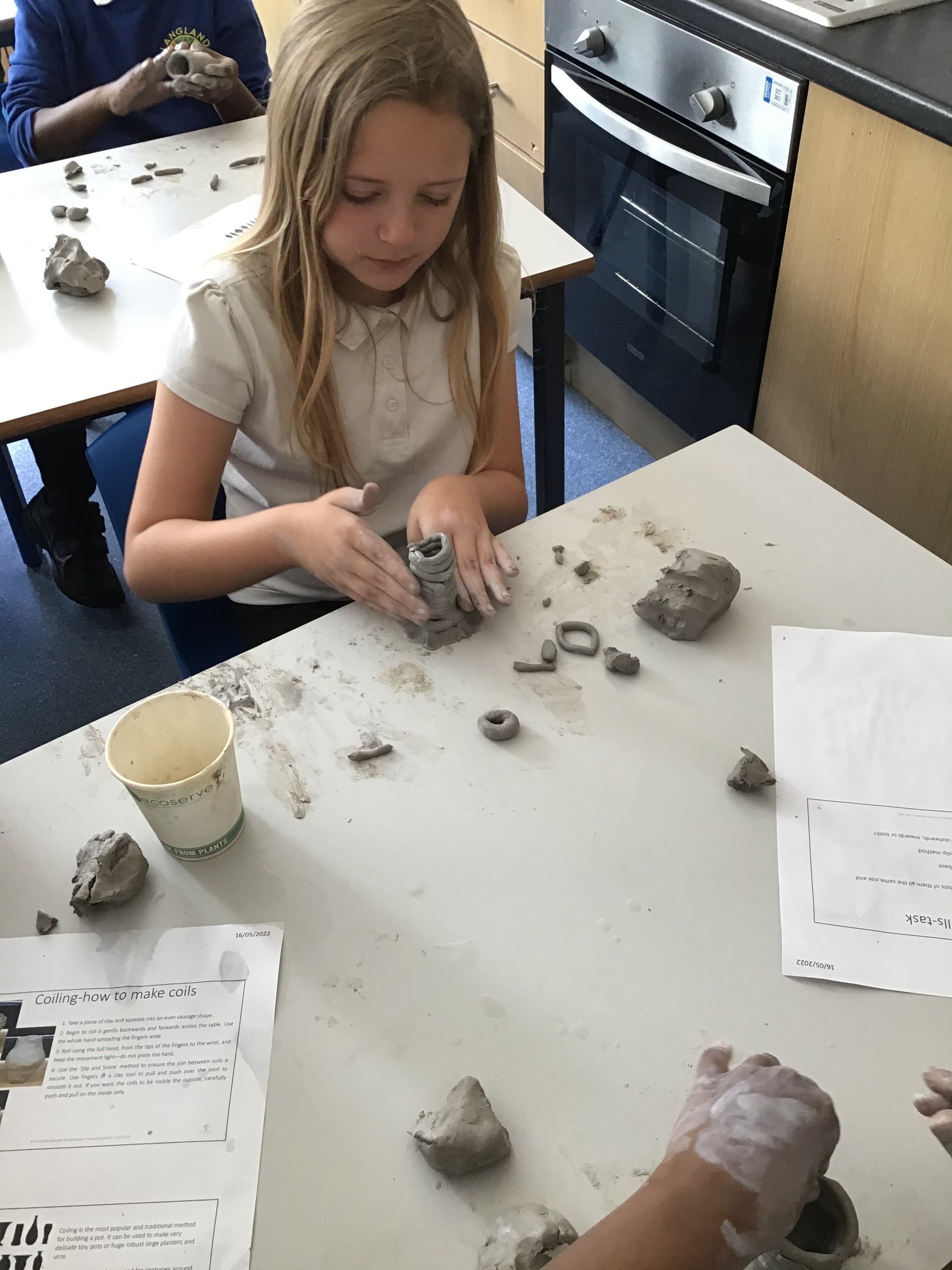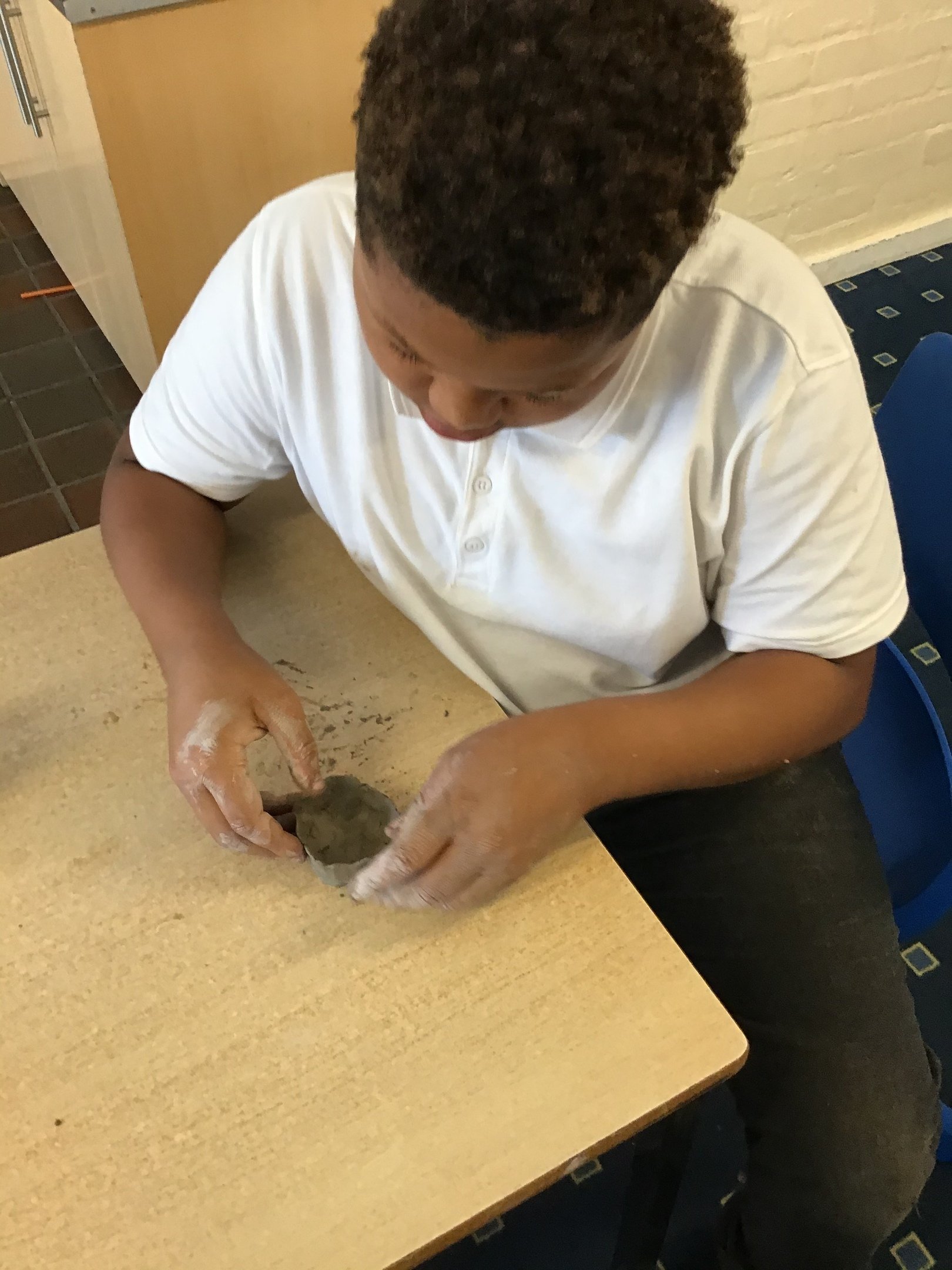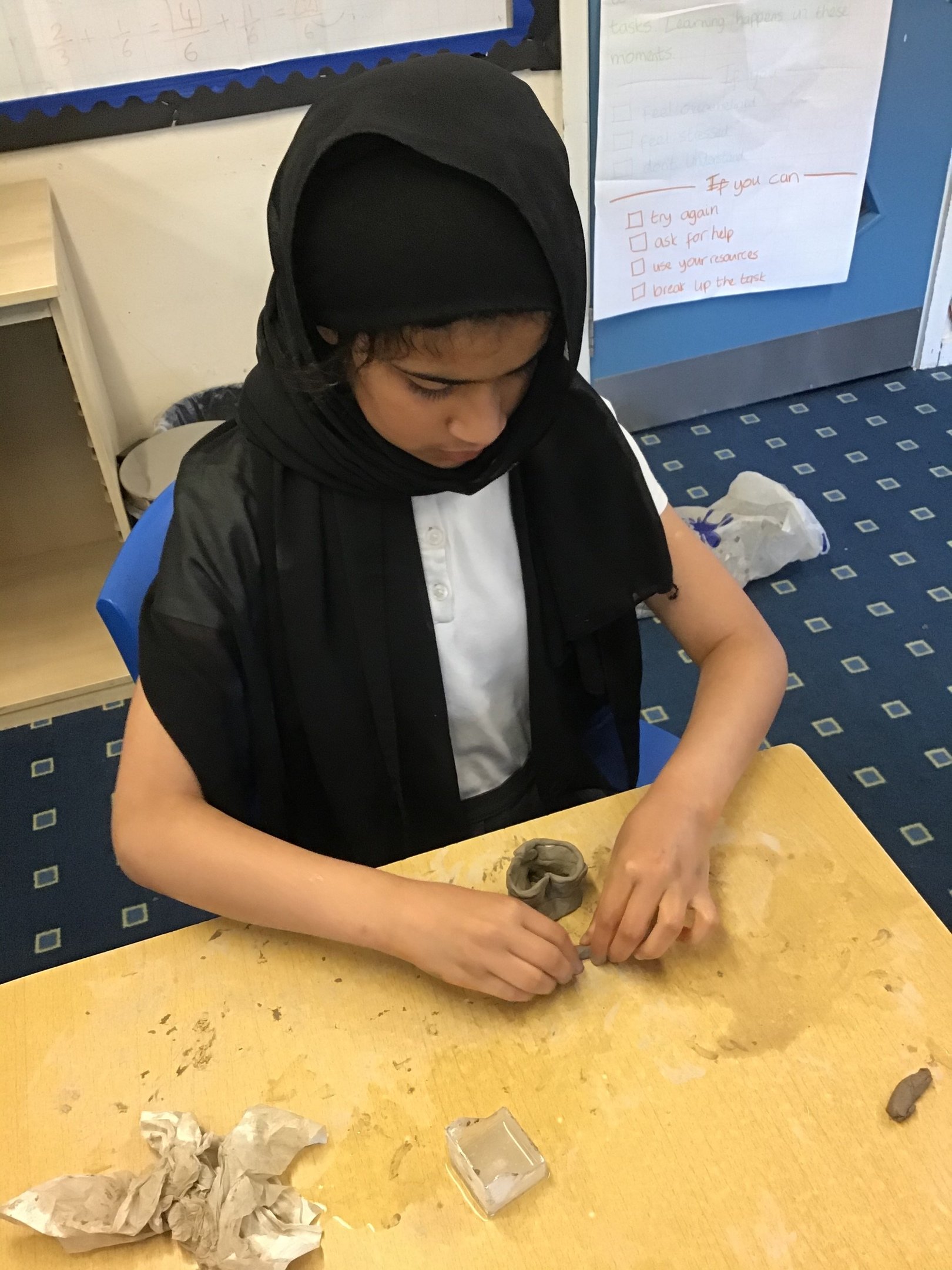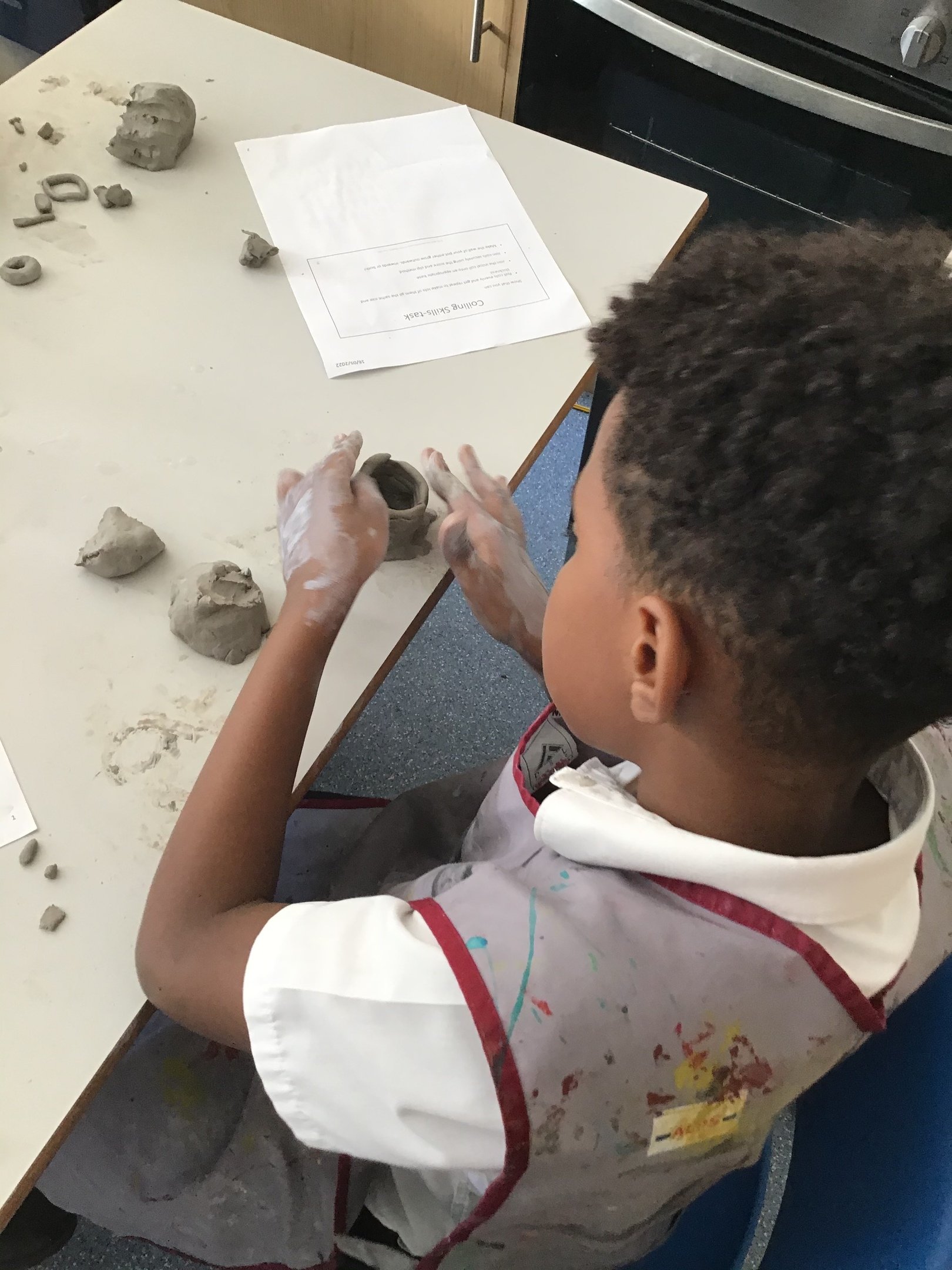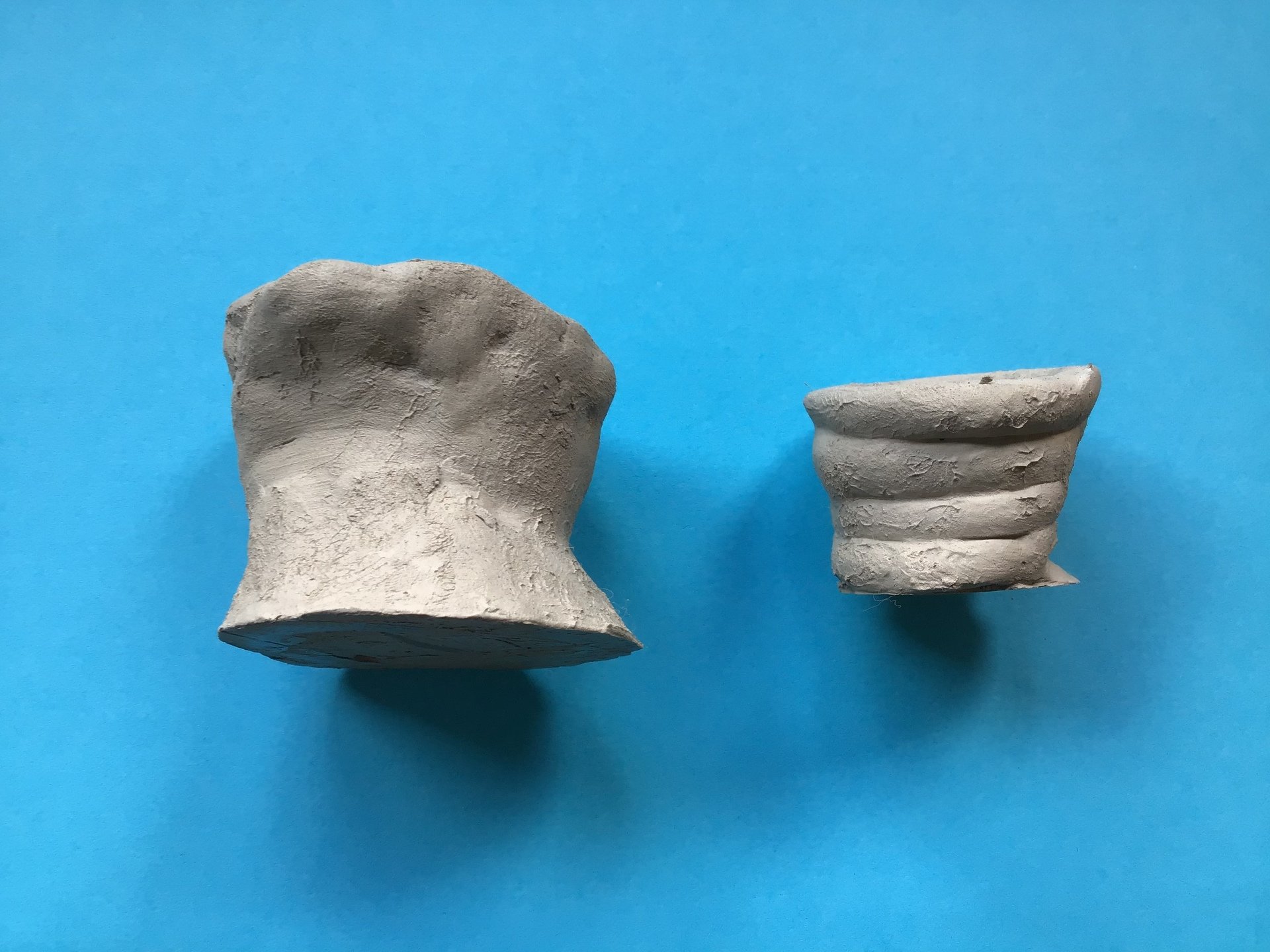 Year 5 have enjoyed our Platinum Jubilee Celebrations this week.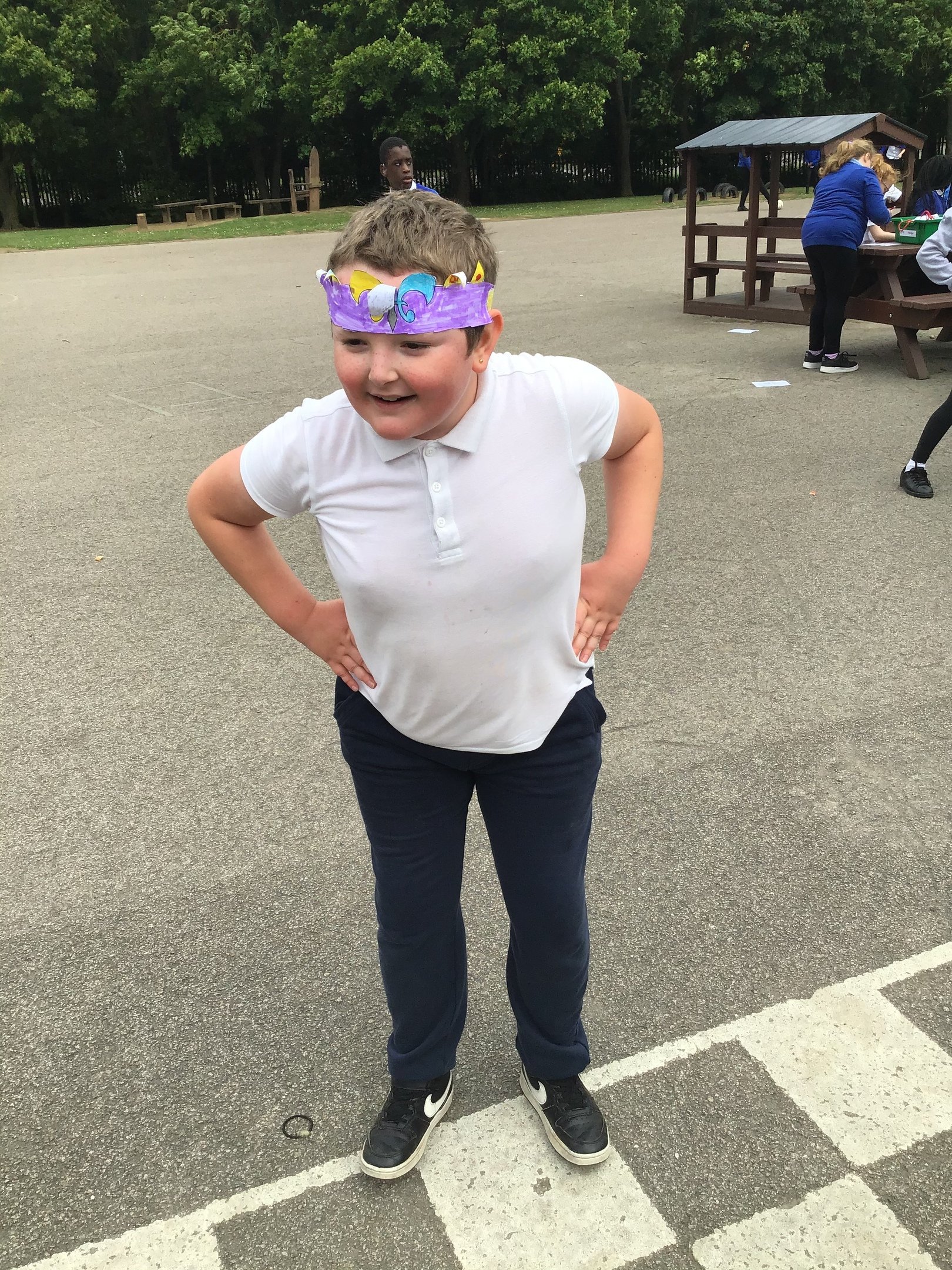 The Year 5s enjoyed their Hundred Square Reward visit to Pizza Express.
I don't know what was the best part... learning all about the ingredients used to make pizza (including where they were from), making our own pizza or eating them?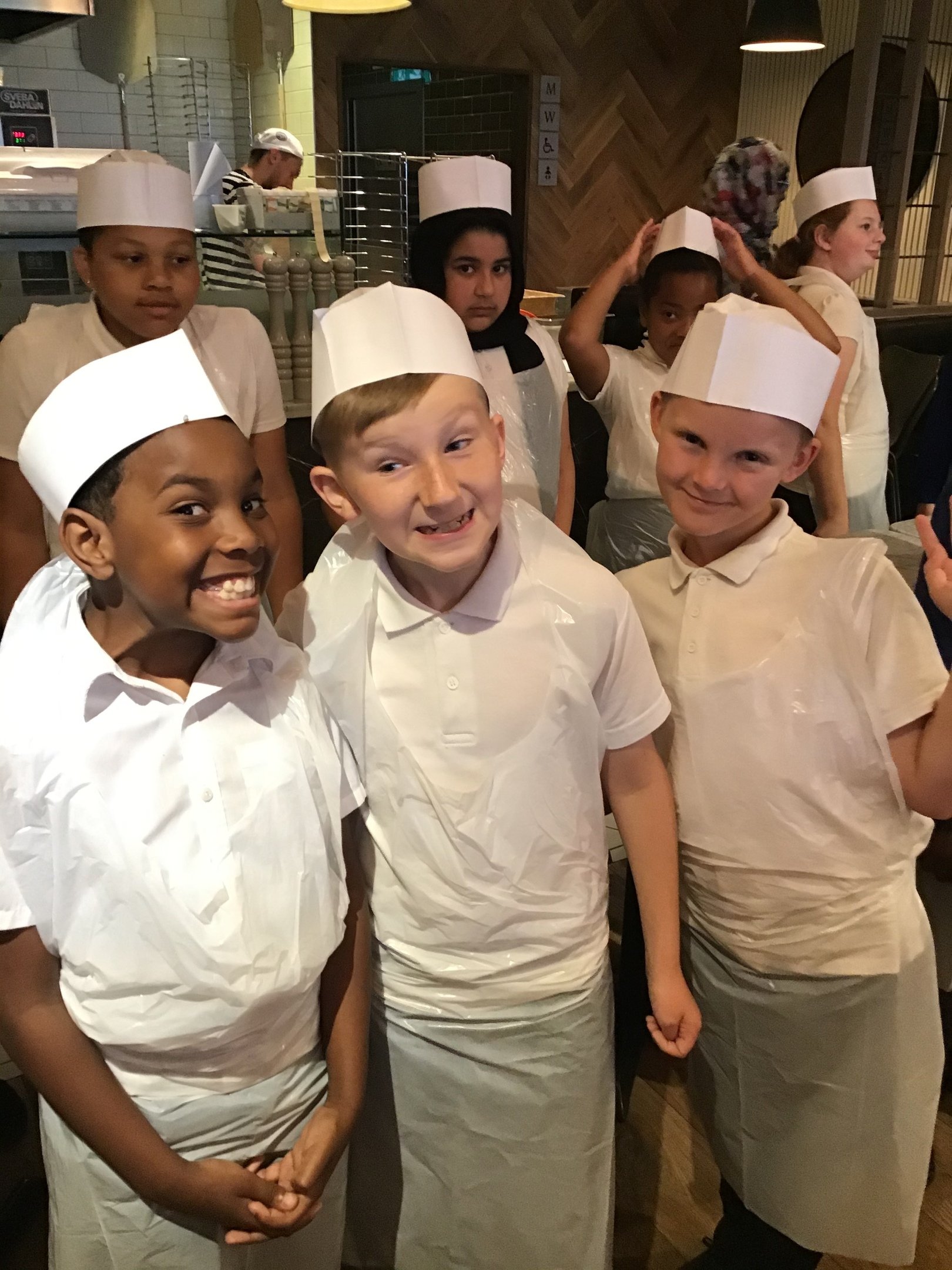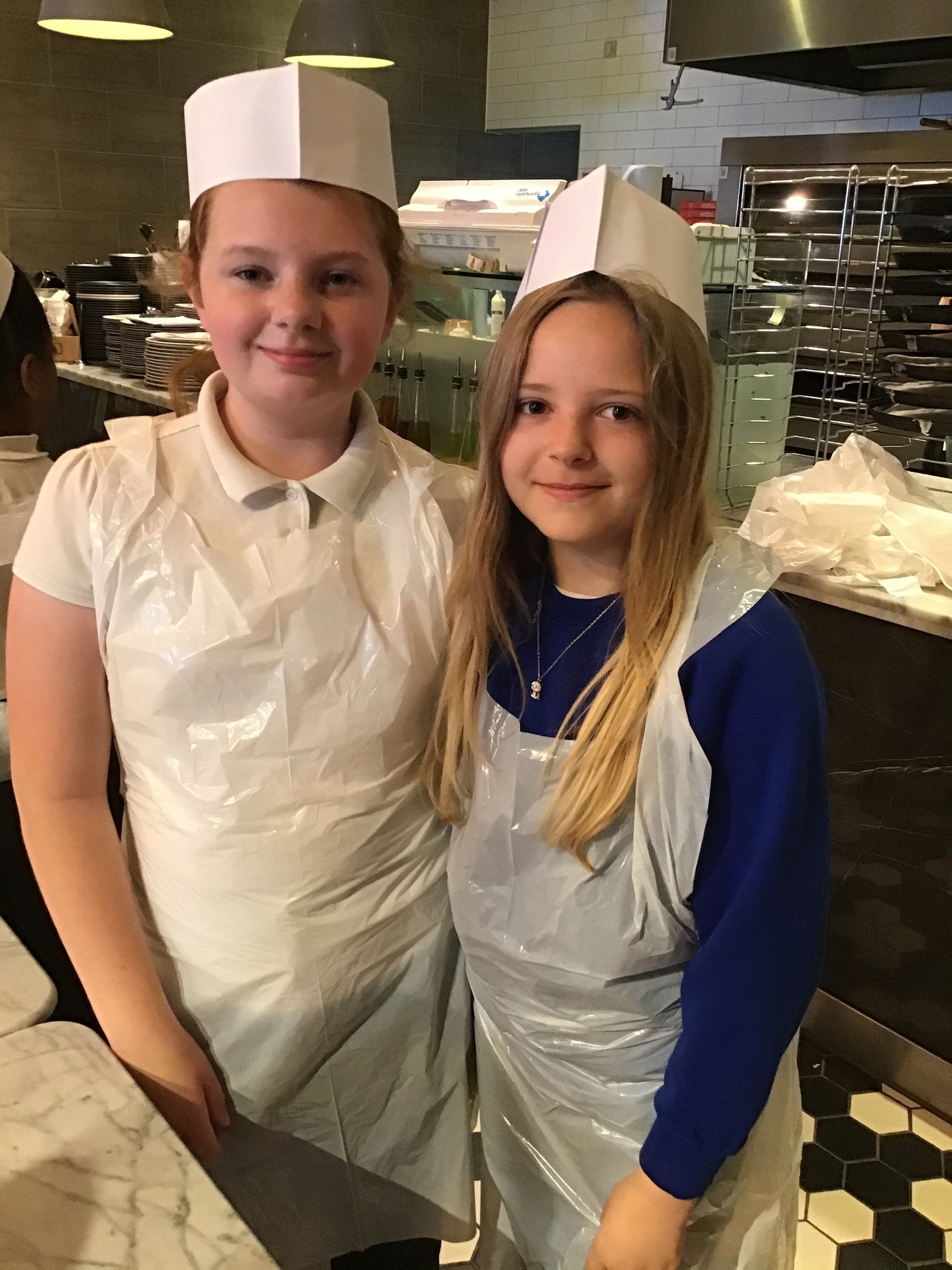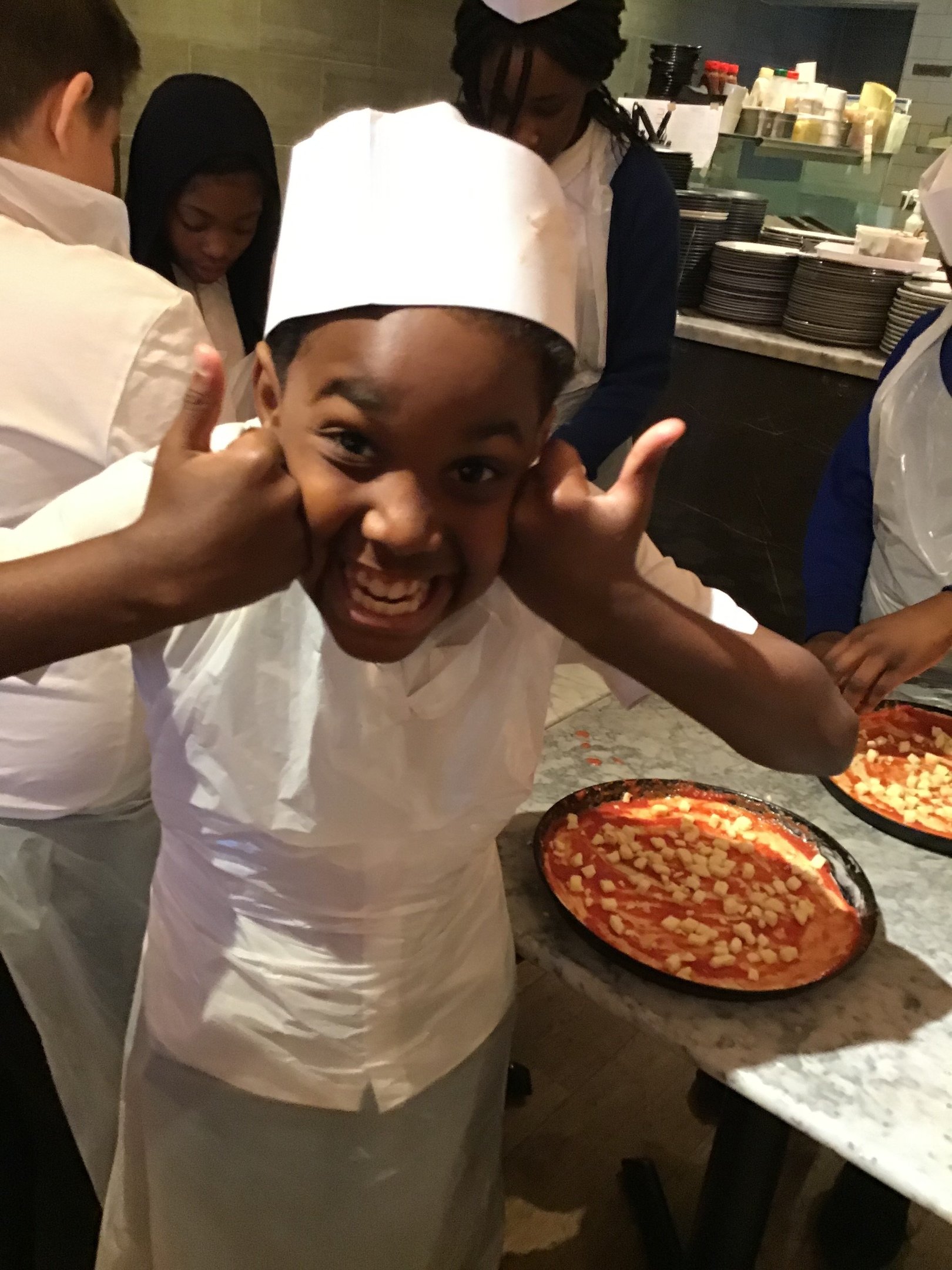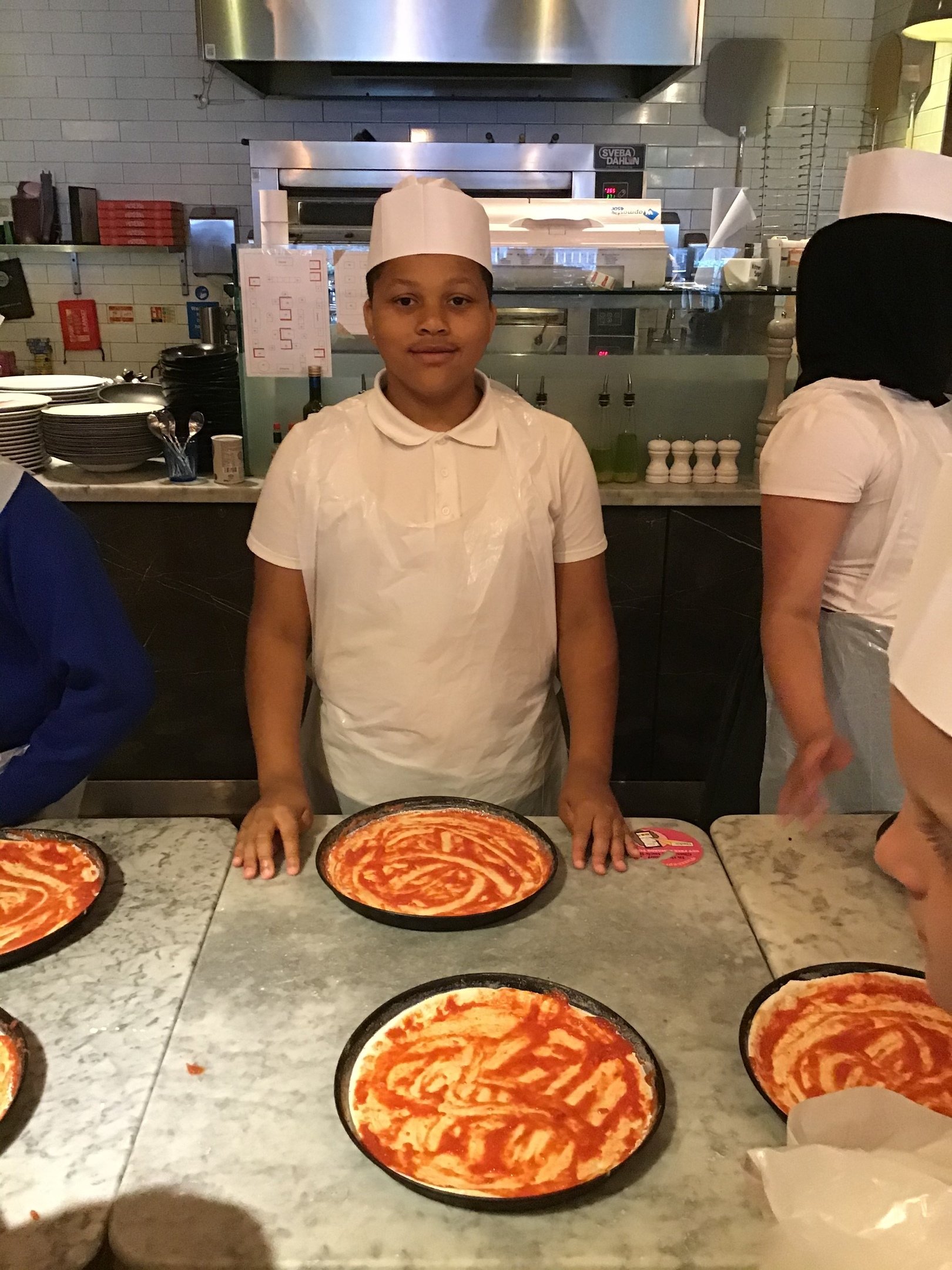 We have worked hard to finish painting our clap sculptures this week. Can you spot the history from Ancient Greece that is depicted on our artwork?
This week in maths Year 5 have been learning about polygons.
Polygon comes from the Greek words "poly" meaning "many" and "gon" meaning "angled". A polygon is 2D, has straight sides and all sides are closed.
Polygons can be described as regular or irregular polygon.
We created these rules to help us remember:
Regular Polygons:



Sides are equal lengths




Angles are equa

l


Irregular Polygons:



Sides are different lengths




Angles are different



Look at the polygons below. Are they regular or irregular?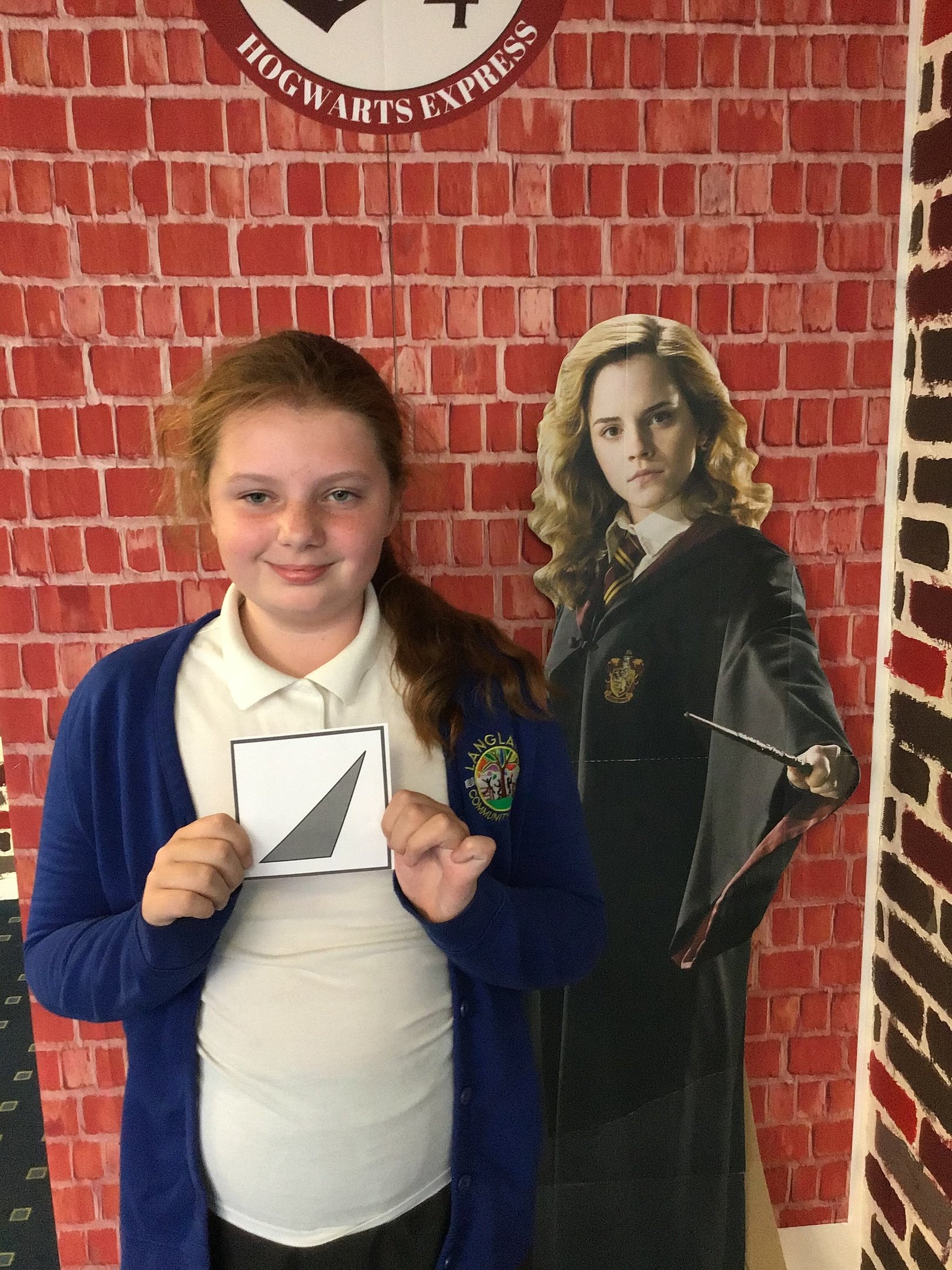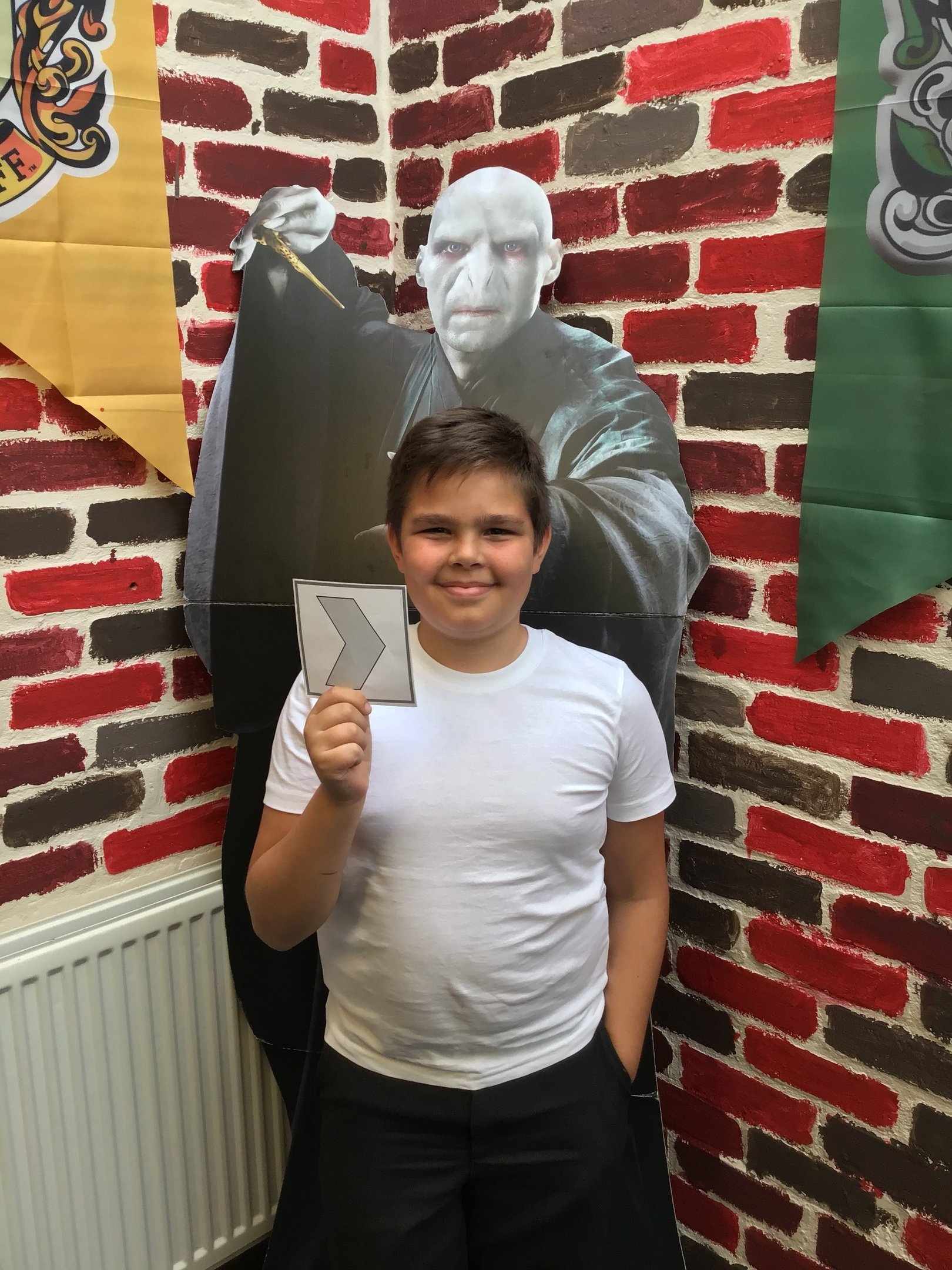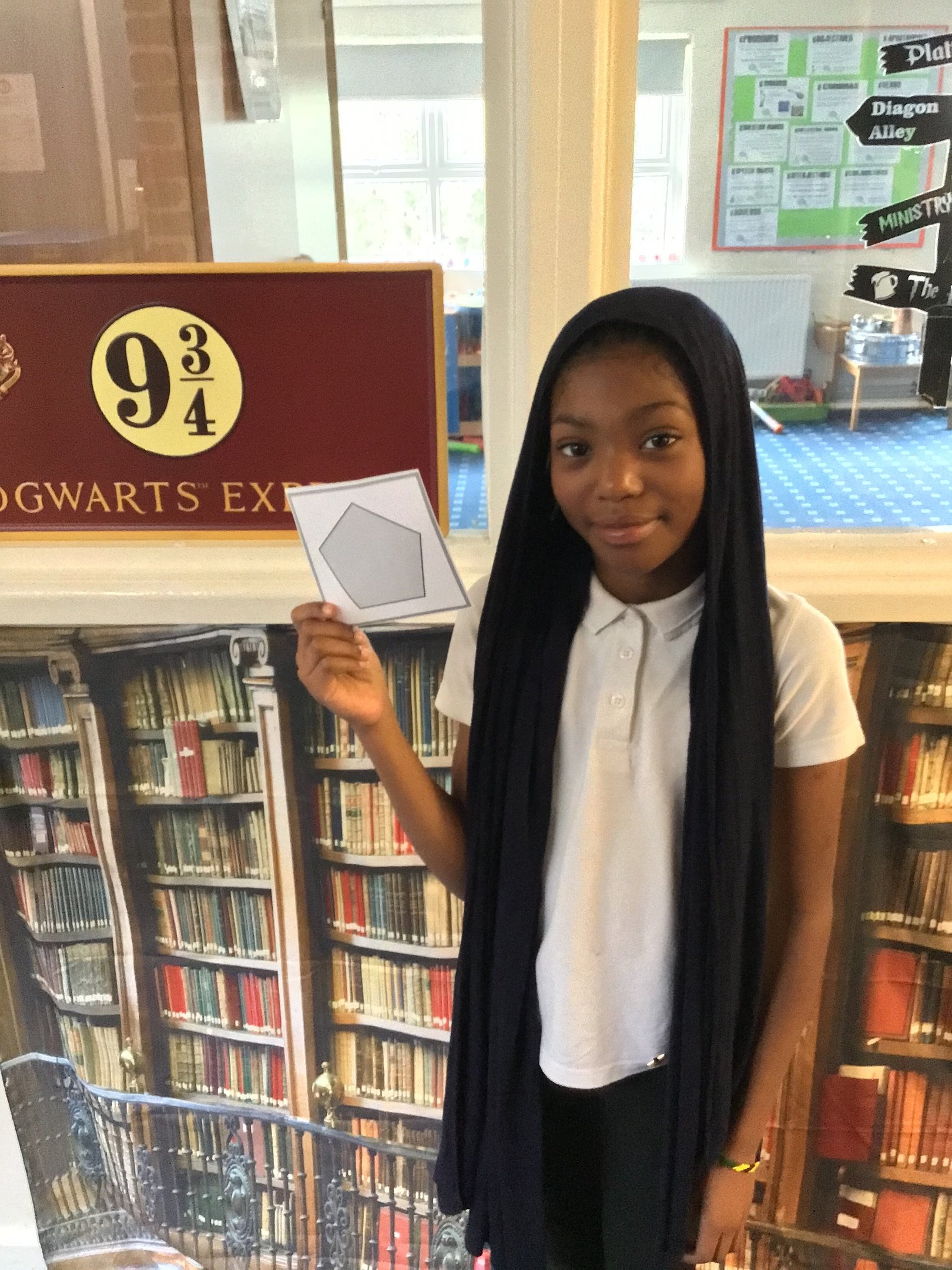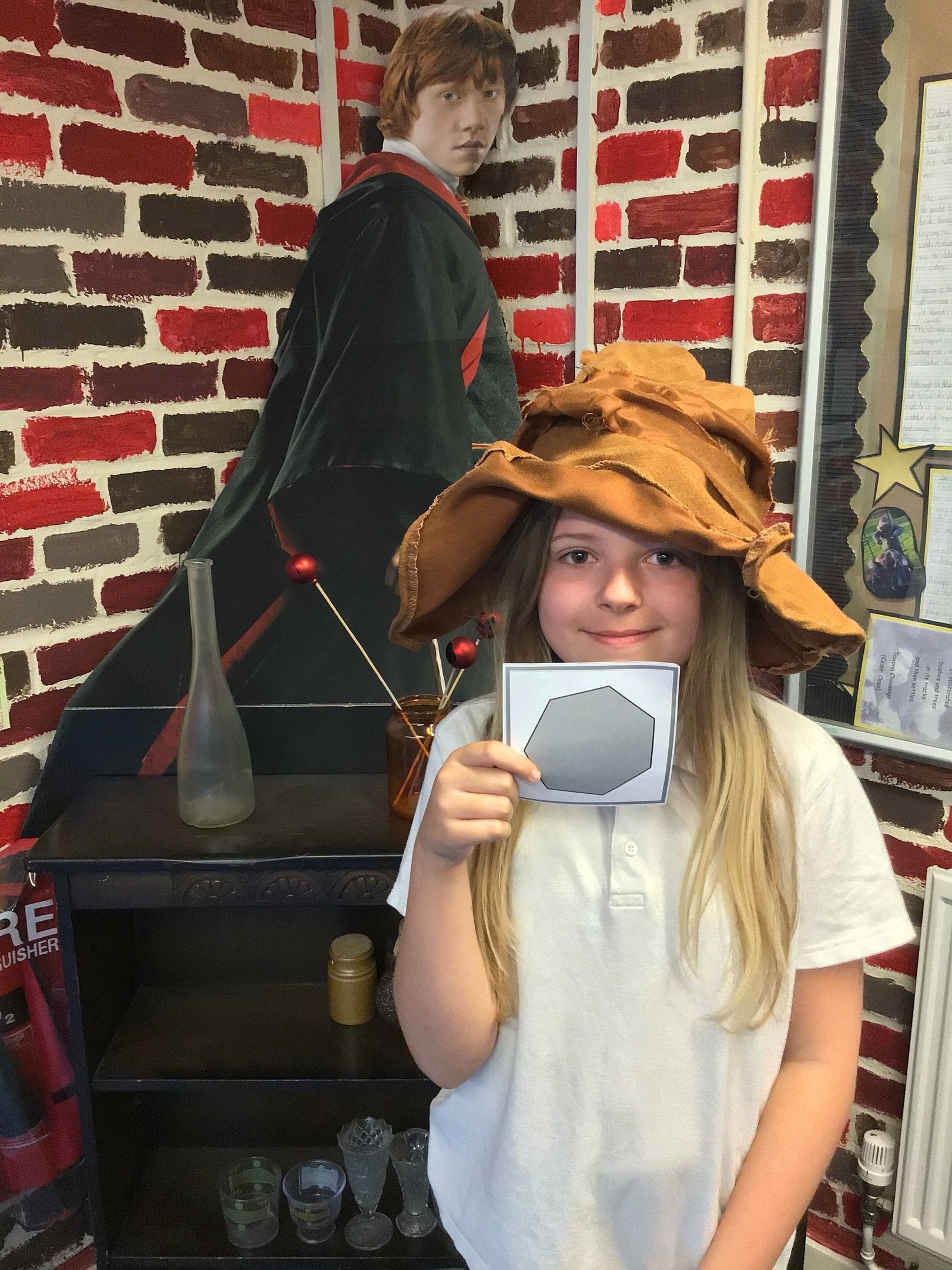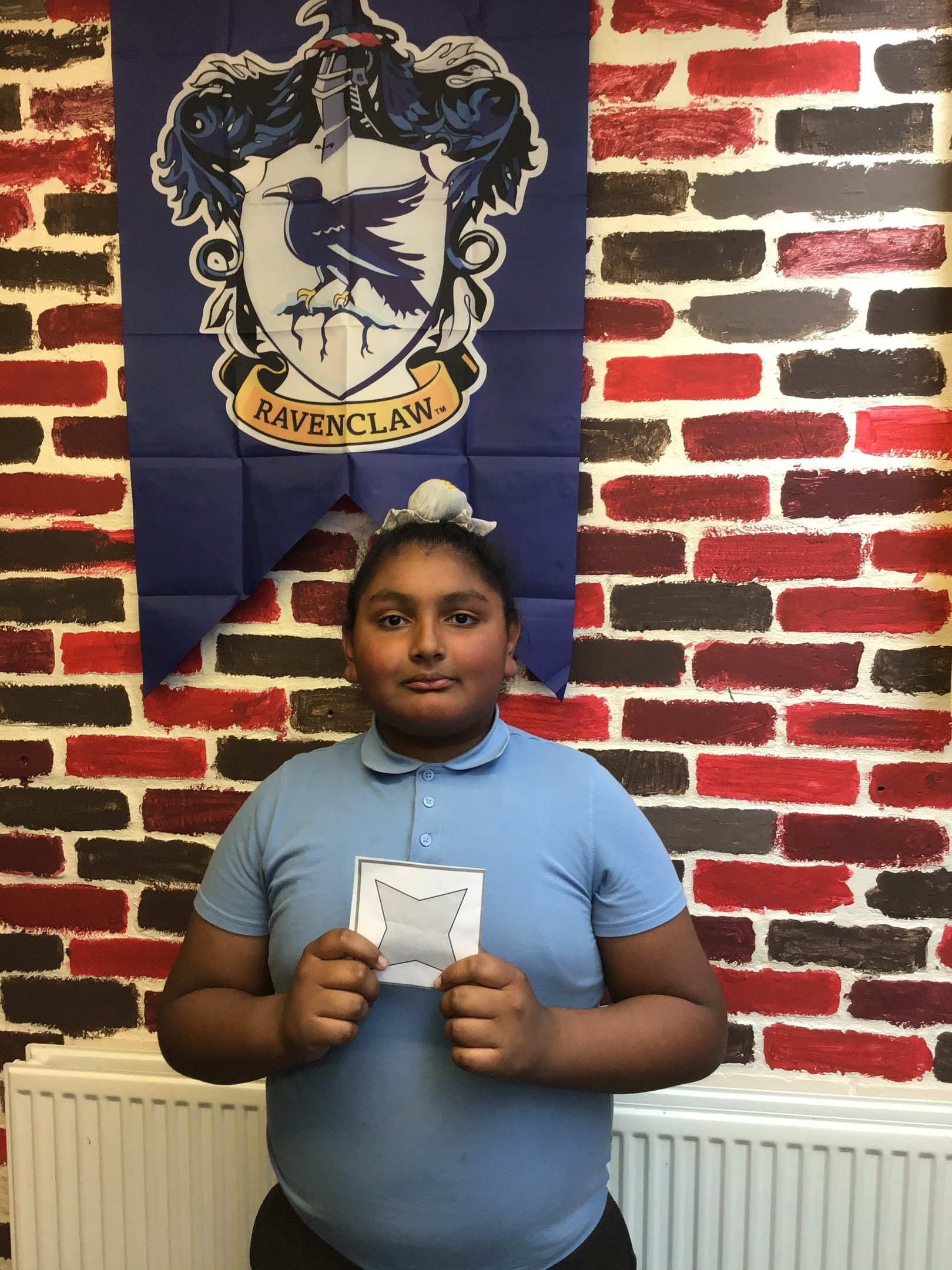 Year 5 have been working very hard this week completing their National Test Style Standardised Assessments.
Between our test, our learning continued and we enjoyed some fantastic games whilst exploring reflection and translation.
We couldn't all be challenge winners... but well done to those who applied their maths skills and did!