Year 1
Welcome to Amazing Ash!
Notices:
This term PE is on a Thursday.

Please make sure that all jumpers and cardigans are named as we have a lot of unclaimed ones floating about the classroom.

Please make sure that all reading folders come into school every day!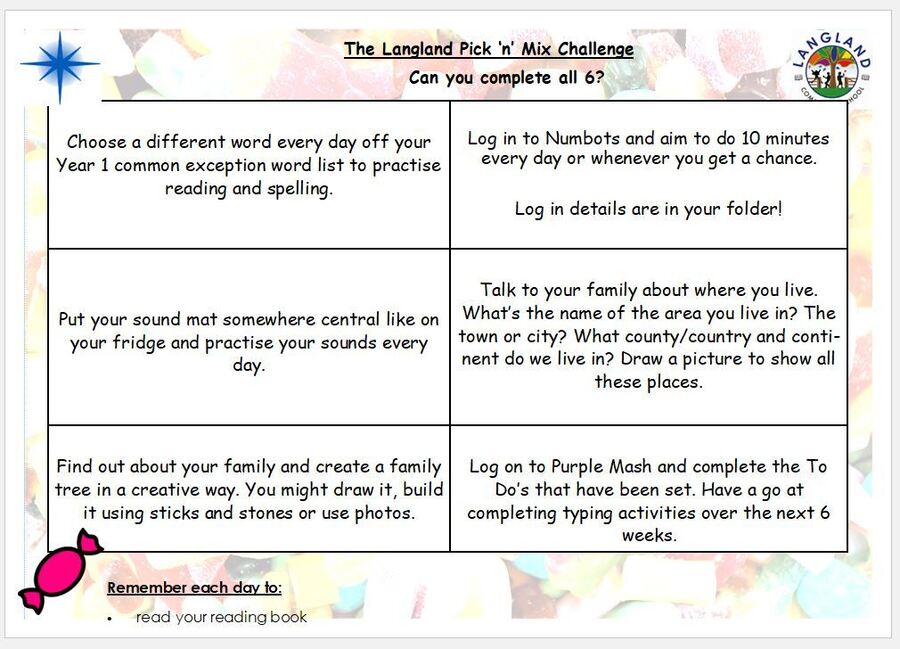 Wow! What an incredible start to Year One we have had! I am so proud of how well the children have settled in. They have been introduced to a new teacher, a new classroom, a new part of the school and new routines and they have done so with great resilience and positivity! We are so excited for this half term.
So far, we have proven ourselves to be writers, explorers, construction workers, mathematicians, historians and artists plus so much more.
In Maths we are discovering how to sort objects in to different groups as well as counting and writing numbers up to 10.
In History, we are beginning to learn all about our monarchy, past and present. We can tell you the types of toys that Queen Elizabeth used to play with and have had a go at playing with similar replica's in our very own classroom.
In Science, we have learnt what mammals are and as we move forward through out unit, we will be learning about animal groups and what belongs where and why.
Year One, thank you for being so amazing this week!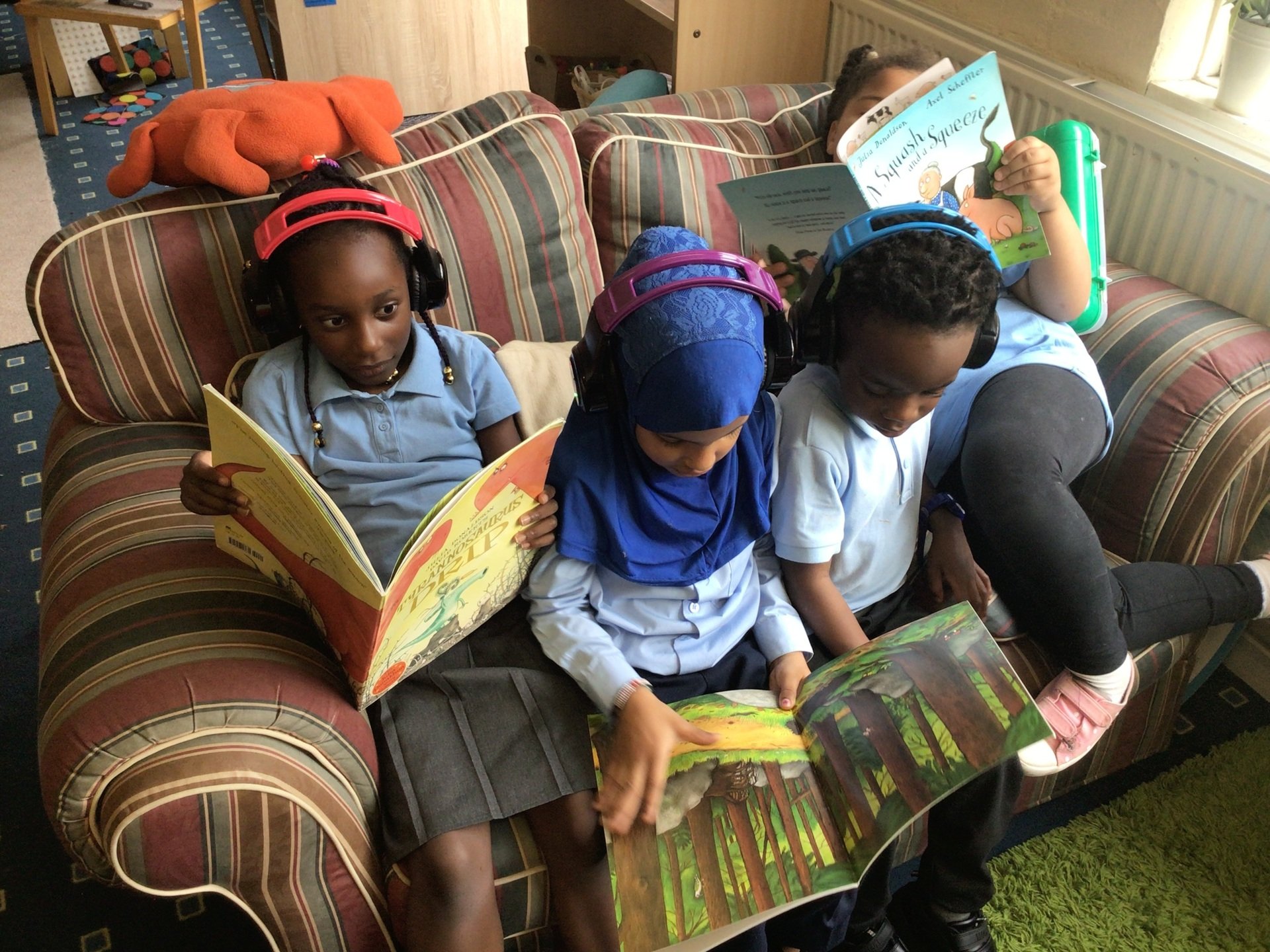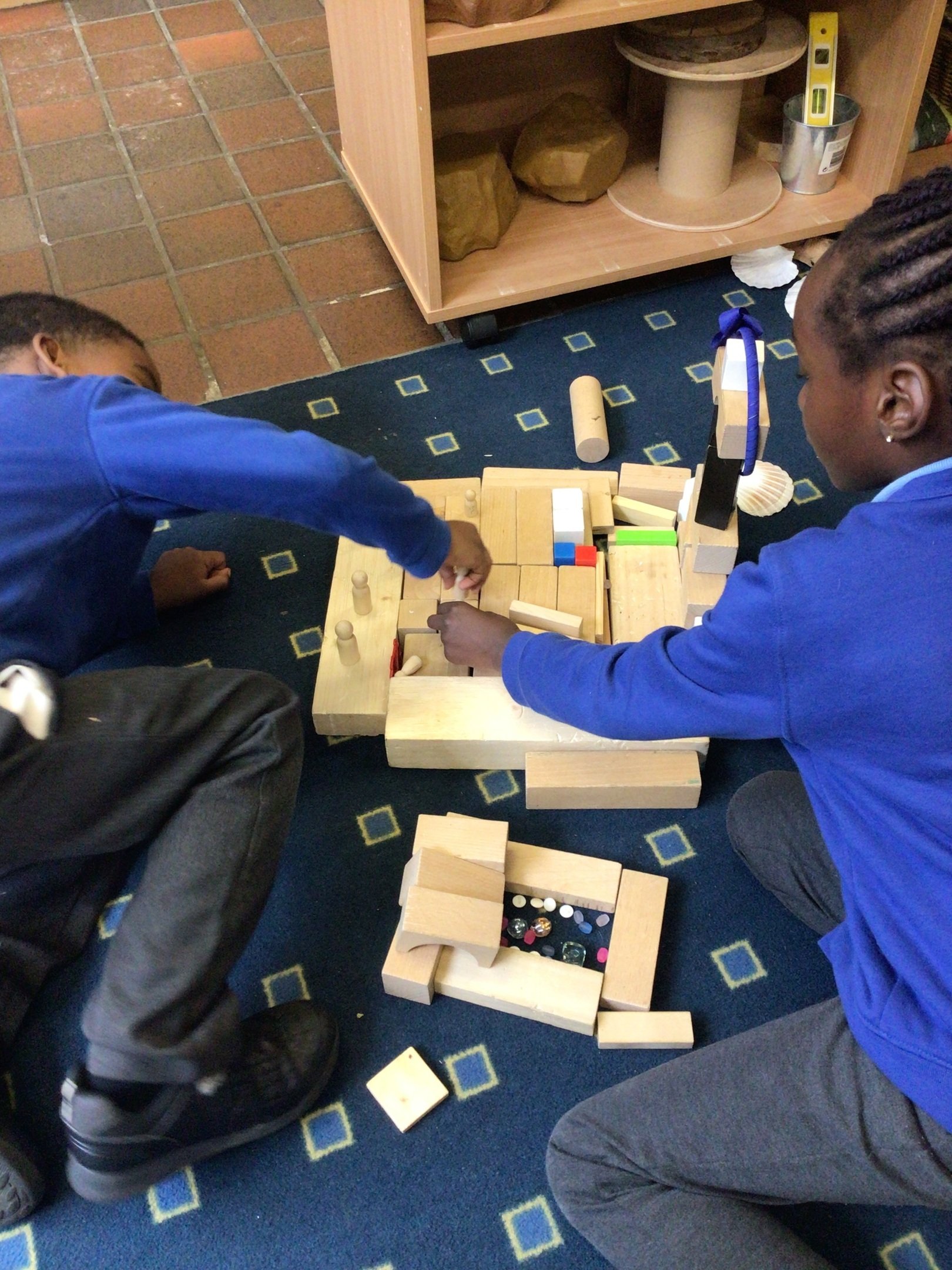 Amazing Ash have been super busy this week!
In English, we have been learning what prepositions are and using images to write some simple sentences describing where something is. For example, The dog is in the box. We are working really hard on saying our sentences out loud, on repeating a word, thinking about how many sounds are in the word and using our sound mats to sound out the word for spelling. We are also learning to use green for capital letters and red for full stops to remind us of these very important parts of a sentence.
In Maths, we have been counting up to 10, backwards from 10 and looking at one more. We are super at subatising and can use our fingers to represent a number up to ten thinking about it as 5 and a bit.
In History, we looked at pictures of The Queen throughout her life and sequenced them to create a timeline of key events that happened within her lifetime. The children are very good at recalling the names of the King before Queen Elizabeth, the Queen herself and our current King.
In Science, we are learning all about animals and this week we found out that not all birds fly. The children were able to label the parts of a bird and discuss why each part is important.
Finally, we started our Art unit on drawing and learnt all about tone and shading. We have some very talented artists in Year 1 and they produced some super pieces of work demonstrating their understanding of tone very well.
Thank you Year 1, it has been a fabulous week.