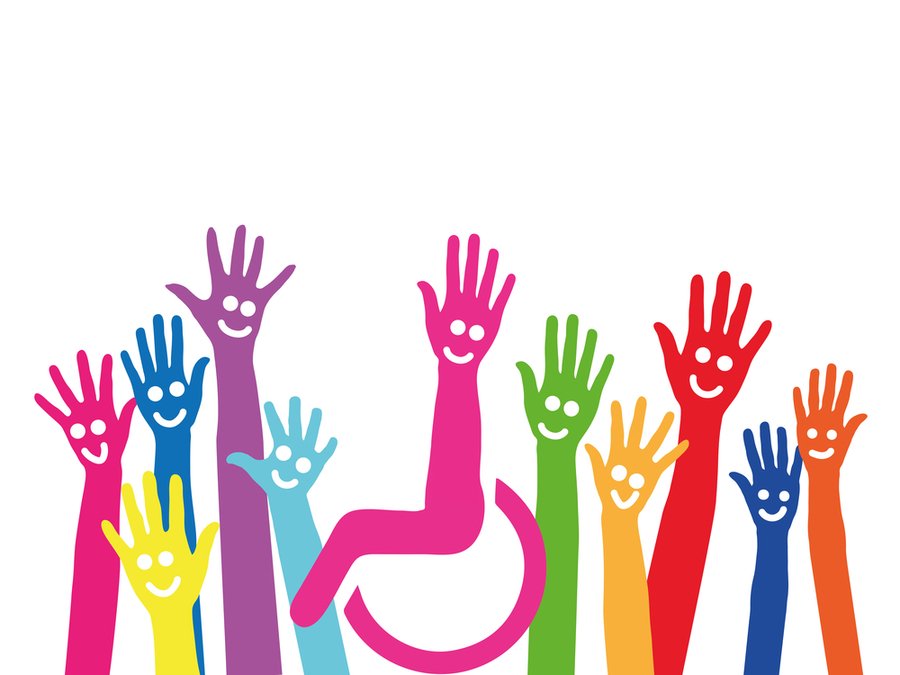 Inclusion
At Langland Community School we aim to offer a broad and balanced curriculum to every child, whatever their ability or level of need. We have high expectations of all our children and strive to work together with an aim to remove barriers to learning so every child can reach their full potential. Team Langland believe that early identification of additional needs is key to ensuring targeted and appropriate support is put in place where necessary.
Our SEND Information Report (below) details our SEND provision and contains a link to Milton Keynes local offer:
Annual SEND Information Report
Arrangements for handling complaints from parents/carers of children with SEND at Langland Community School:
1. If you are unhappy with the provision made for your child, please contact the Class Teacher or Inclusion Manager (SENDCo) and discuss your concerns with them first.
2. If you are then not satisfied that your concern has been addressed, please speak with an Assistant Head Teacher.
3. If you are unsatisfied after this course of action, please arrange to speak with the Headteacher.
4. If you do not feel that the concerns raised have been resolved, please follow our formal complaints procedure as outlined in the Complaints Policy (found in: information tab, policies).
This policy outlines the steps we have put in place to prevent and remove barriers to accessibility so that all are welcomed and supported to achieve.
For more information on help and support for children with SEND, please see contact the school office to make an appointment with our Inclusion Leader.